Cooking abroad – get to know a country by finding out what fuels it. Spending half a day in Lima at a cooking class was so enriching. I also couldn't have found a better cooking class in this city than Peruvian Cooking Classes run by Hector.
The half day event starts out with a morning visit to the market followed by a four hour cooking class in Hector's Miraflores home.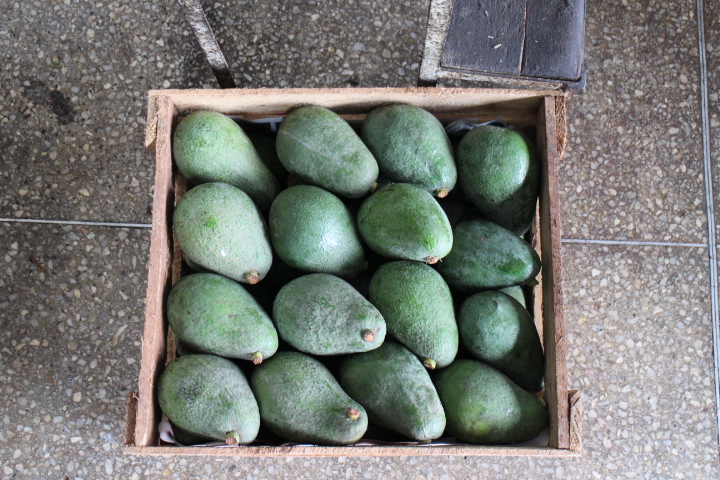 The market tour was a fun experience with Hector. He knows the vendors so whilst being shown many exotic fruits and vegetables we also got to meet his good friends – this equated to trying lots of samples.
We stopped off at Don Cevichero for a glass of chicha morada, a Peruvian purple corn drink, which kind of tastes like chilled mulled wine. If you want the best ceviche in all of Lima come here to sample it at it's freshest.
After our market jaunt we headed to Hector's home in the heart of Miraflores.
The class was very chilled out as was Hector's cooking style. Consider him the Jamie Oliver of Peru. Having previously trained as a lawyer Hector now enjoys a life of cooking, teaching and DJing. We listened to chilled house beats whilst getting to work in his garden.
What we made:
Mahi-Mahi Ceviche – obviously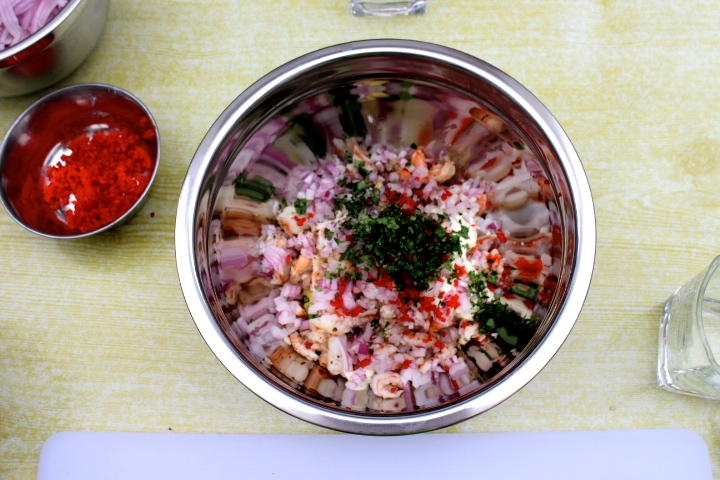 Causa – mashed potato terrine stuffed with a prawn and avocado mix
Papa a la Huancai­na – sliced potatoes topped with a sauce made out of orange chilli peppers and queso fresco (fresh cheese)
Pisco Sour Cocktails – regular and passionfruit ones
The outcome was quite impressive!
The small class meant that the experience was on a much more personal level. Hector would bring us out batches of freshly made guacamole and portions of duck confit that he had been slowly cooking for days and we just HAD to try! Excitement also ensued when he whipped up red thai sea urchin ceviche – it was an experiment with the leftovers that turned into something fabulous.
It was such an honour to be welcomed in to his home and be part of his cooking experience.
Hector's business relies on the good reviews that people leave him on his website and Trip Advisor. This was actually the reason I went with him rather than the other cooking classes available in Lima. All the reviews are positive and after attending a class myself I can see why. I couldn't recommend the class enough and hope if you do book it you enjoy it as much as I did.
Thanks for reading and make sure to stay up to date with all my travels over on my Instagram account.