"Mauritius was made first, and then heaven, and that heaven was copied after Mauritius." Mark Twain said this about my favourite island over 200 years ago, and how right he was.
Mauritius is the most stunning country with beautiful beaches, mountain ranges, waterfalls, food to die for and of course their charmingly hospitable people.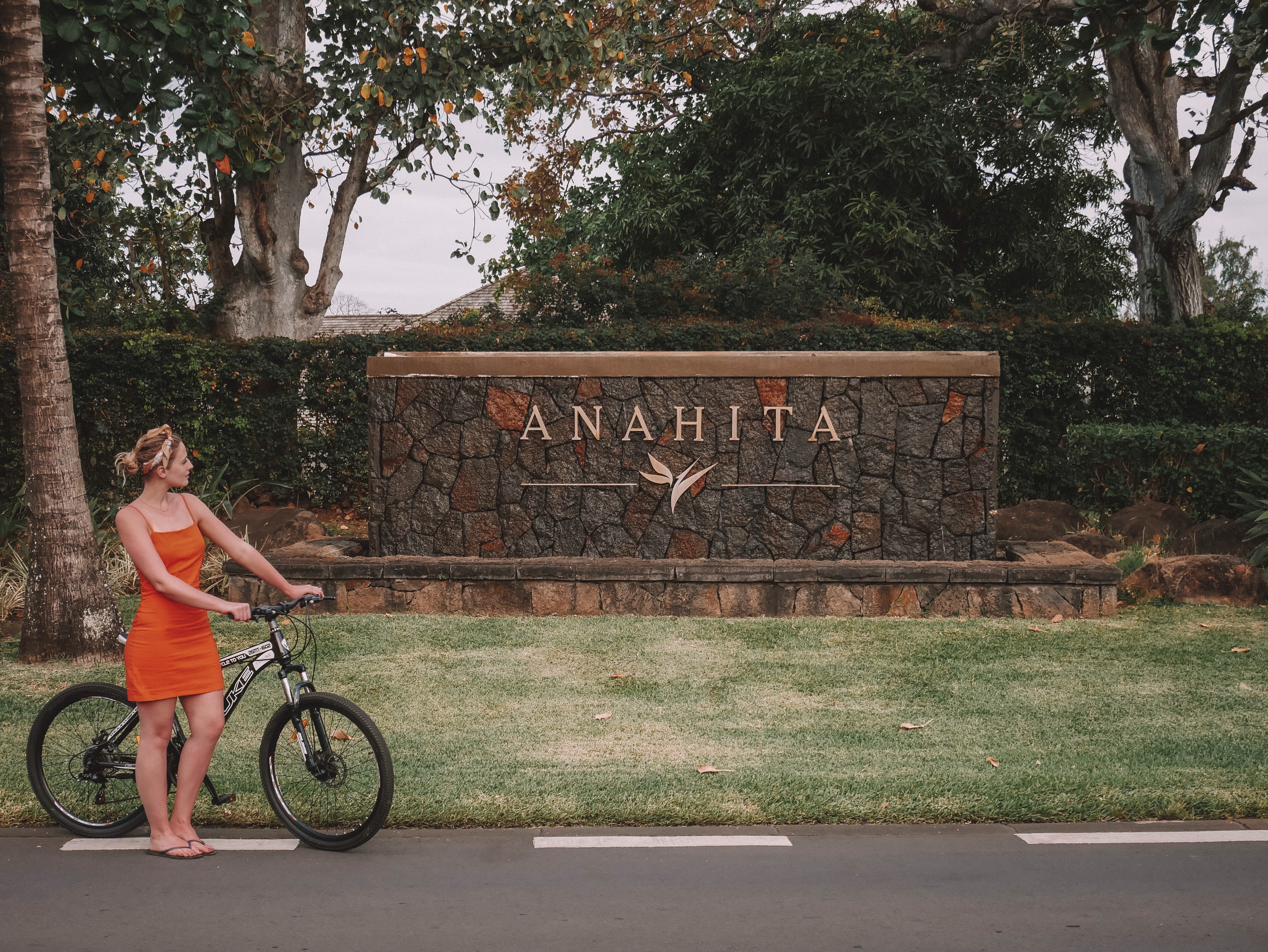 We were reminded of the latter at Anahita Resort and Golf Course. When greeted by the hotel staff, from groundskeepers to chefs, they gently place their hands on theirs hearts, literally welcoming you from the heart. A small but symbolic gesture that says a thousand words.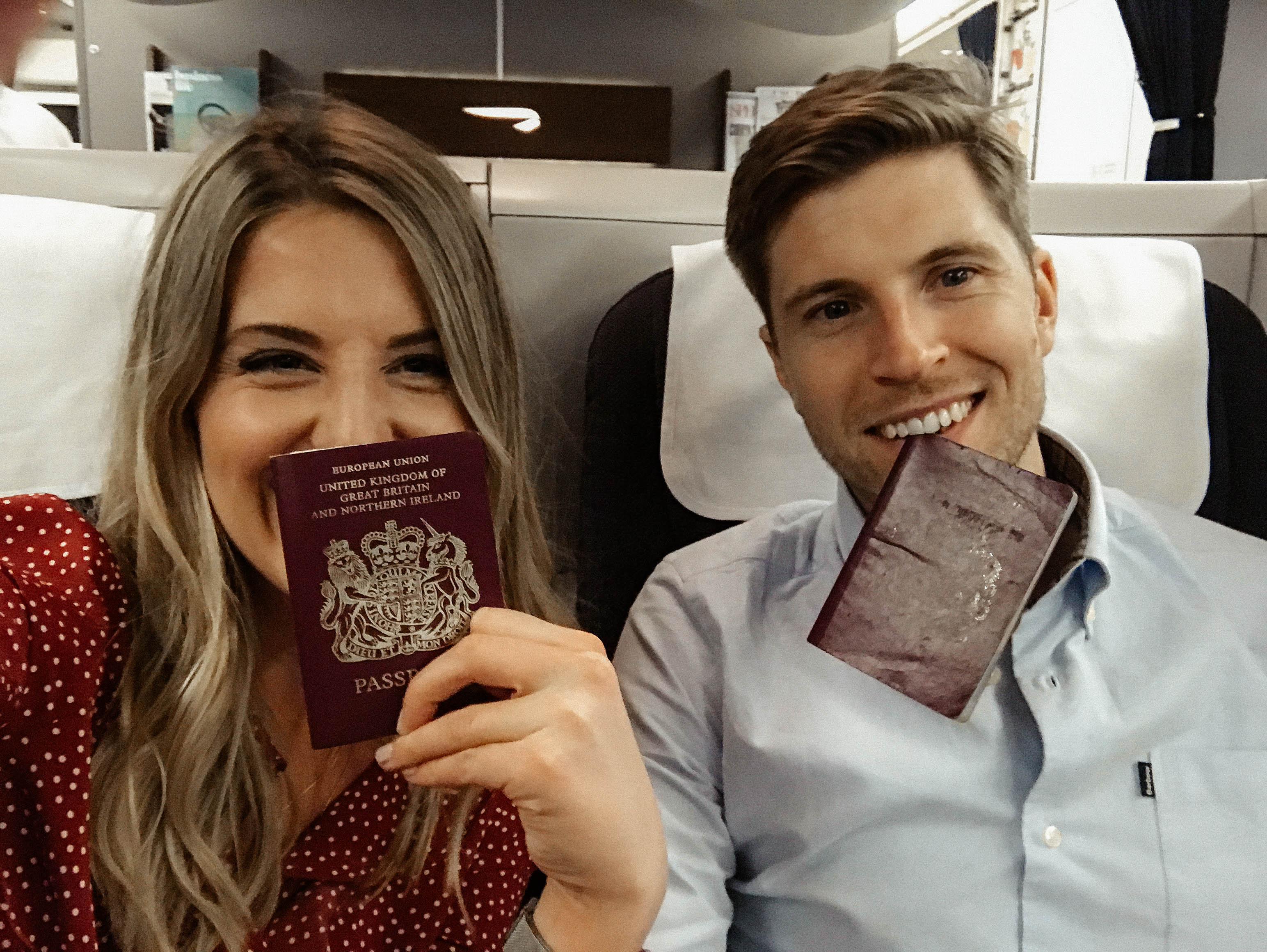 The travel grogginess that comes with a 12 hour journey was soon forgotten as we were offered cold towels and fresh juice at check in. Soon we found ourselves meandering through manicured gardens on the back of a golf buggy to our chic and stylish room (your luggage enjoys the same service on a separate buggy!)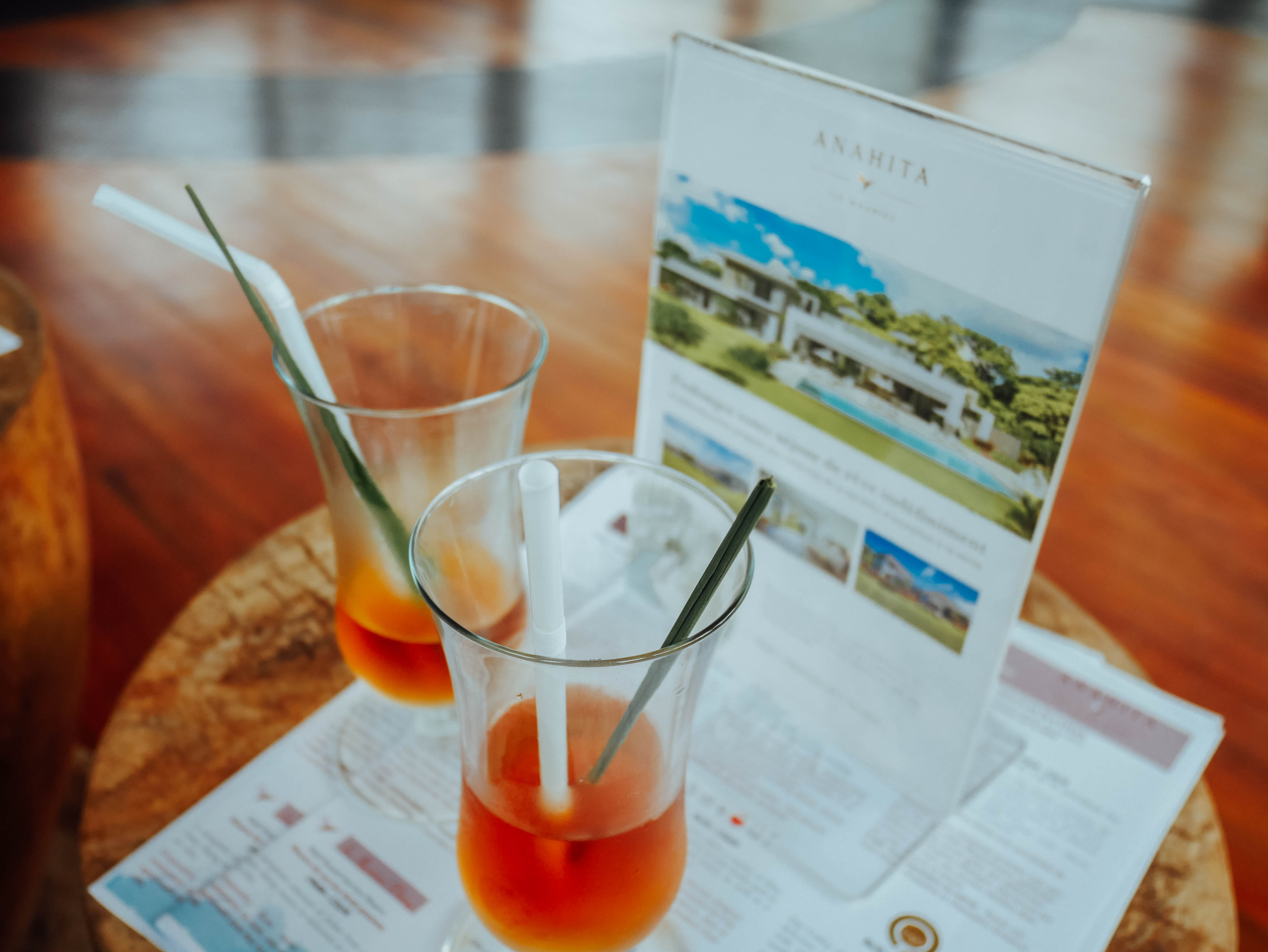 The accommodation is set across the vast resort and we opted for a junior suite furthest away from the main hotel complex. The quietness and privacy was a real luxury and something that can elude you at large resorts. Ours couldn't have been more perfect.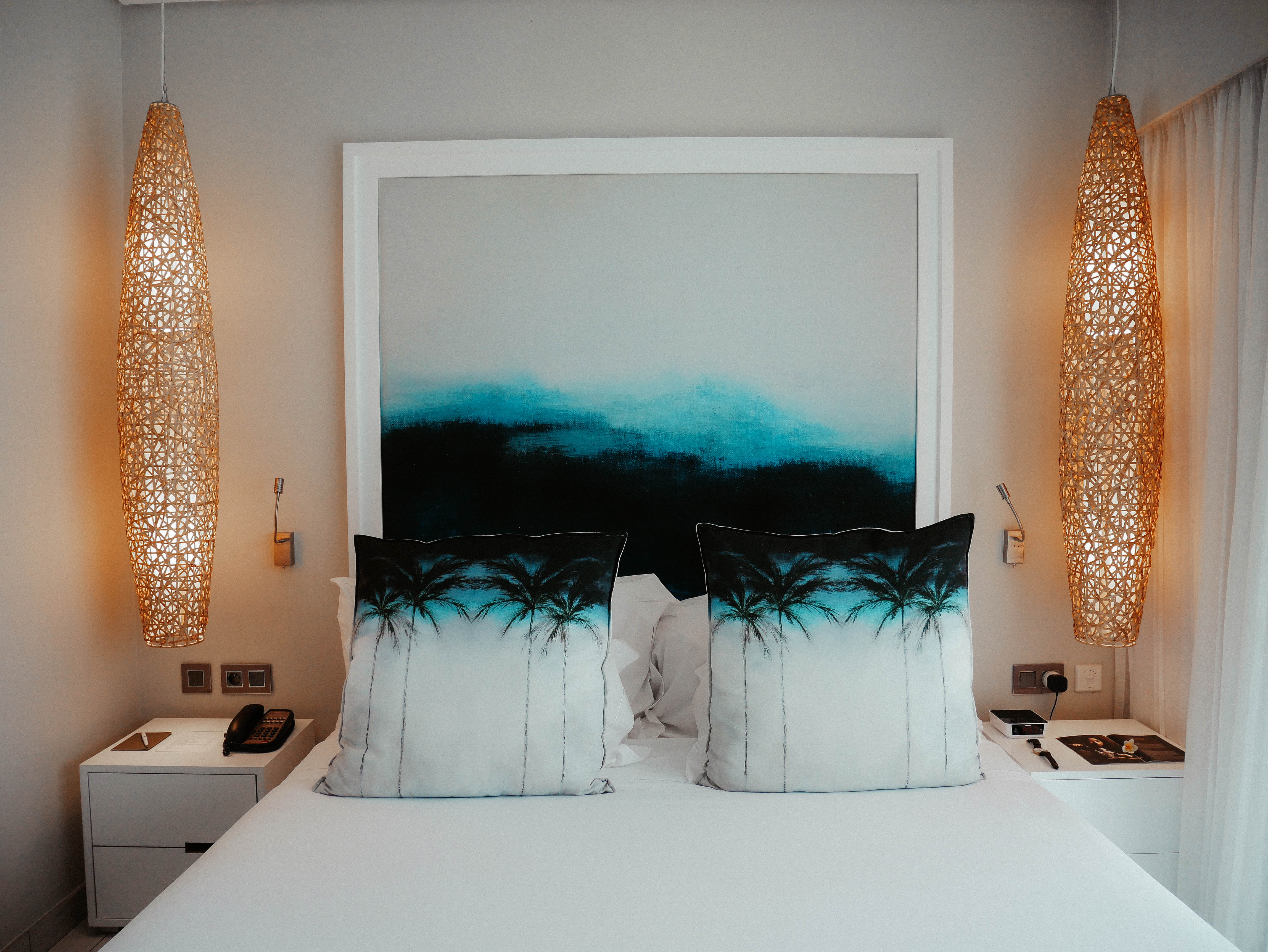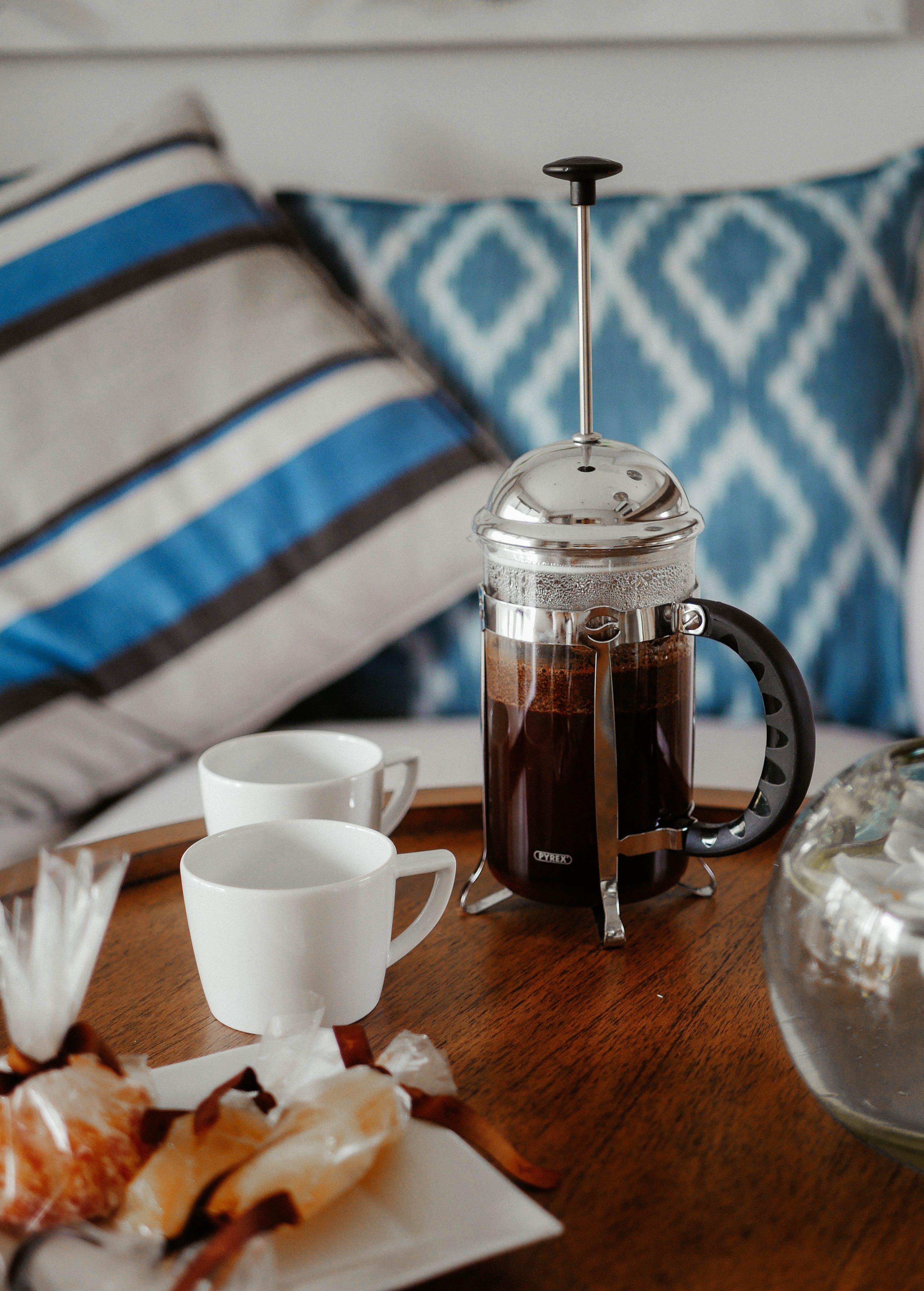 Having little to no chill factor between the two of us, we immediately set off in search of water sports. The friendly guys at the Boat House kitted us out in life jackets and pointed our kayaks in the direction of the mangroves which shelter the resort, making its own idyllic little cove.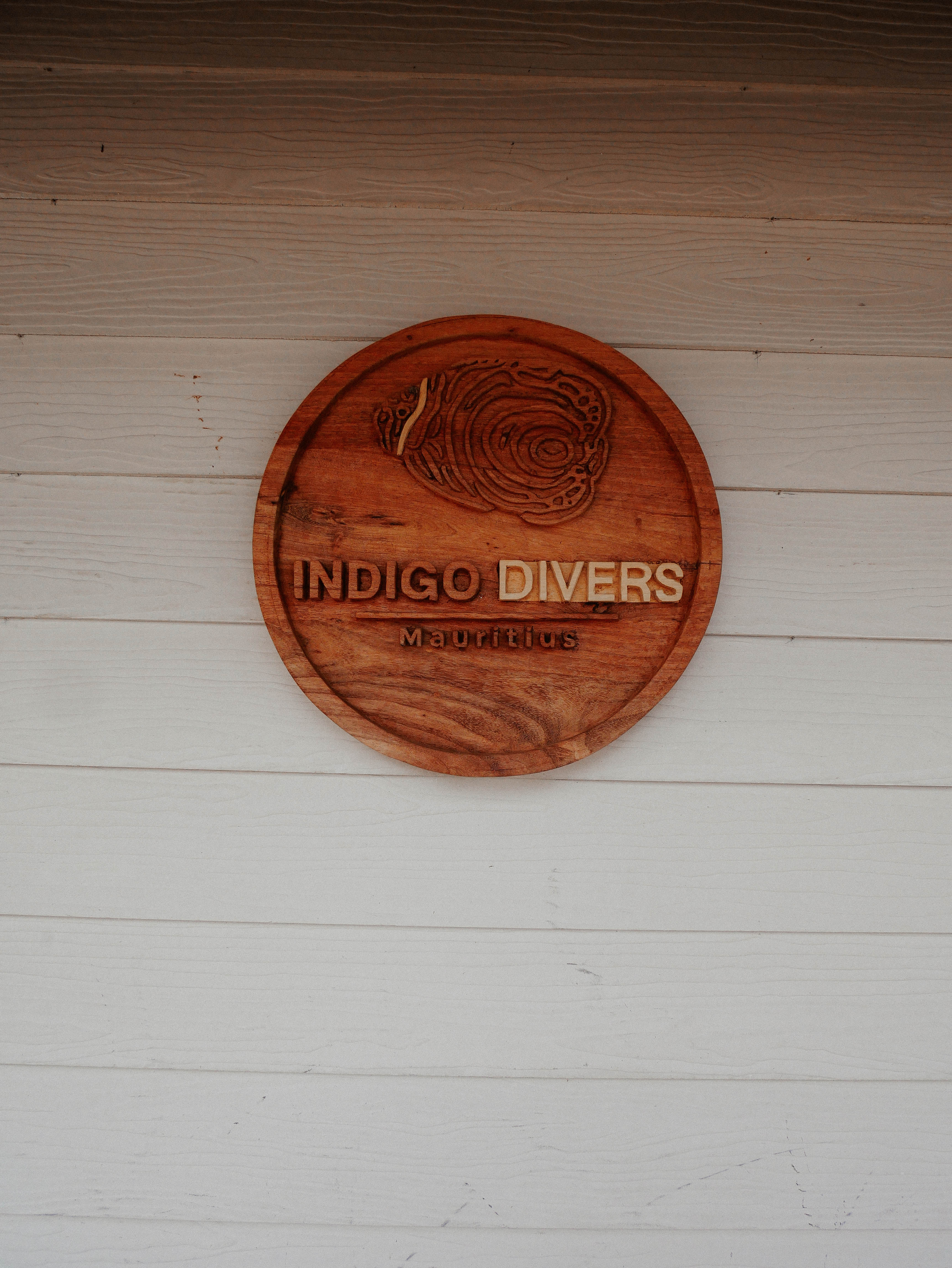 Paddle boarding, catamaran sailing and snorkel trips to the local coral reef are also available all free of charge to guests. The snorkelling trip is a short boat ride from the resort to the wave break.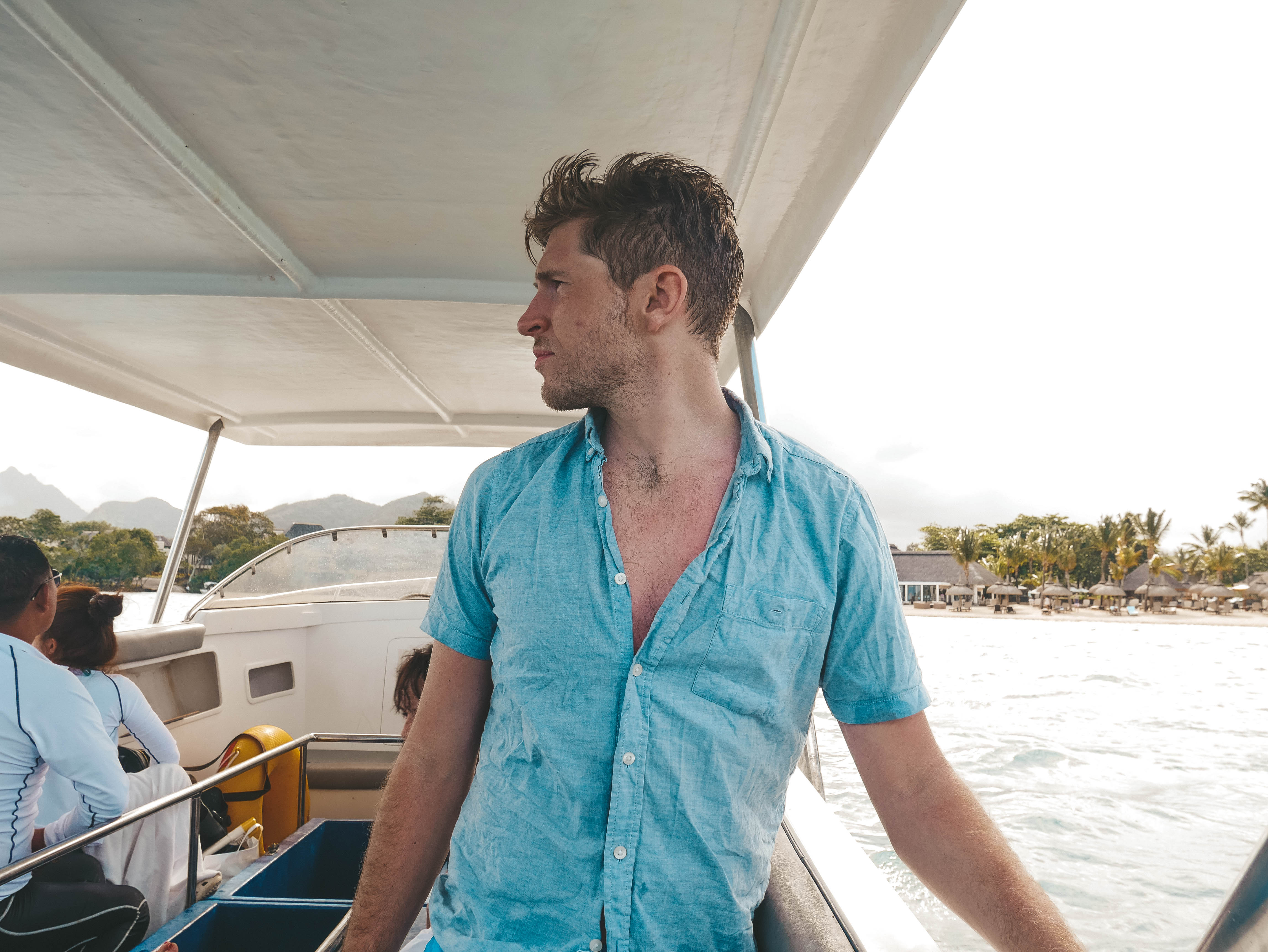 The stunning backdrop of the Mauritian mountain range against the aqua water reminds you this is a very special place to be – above and below the water line.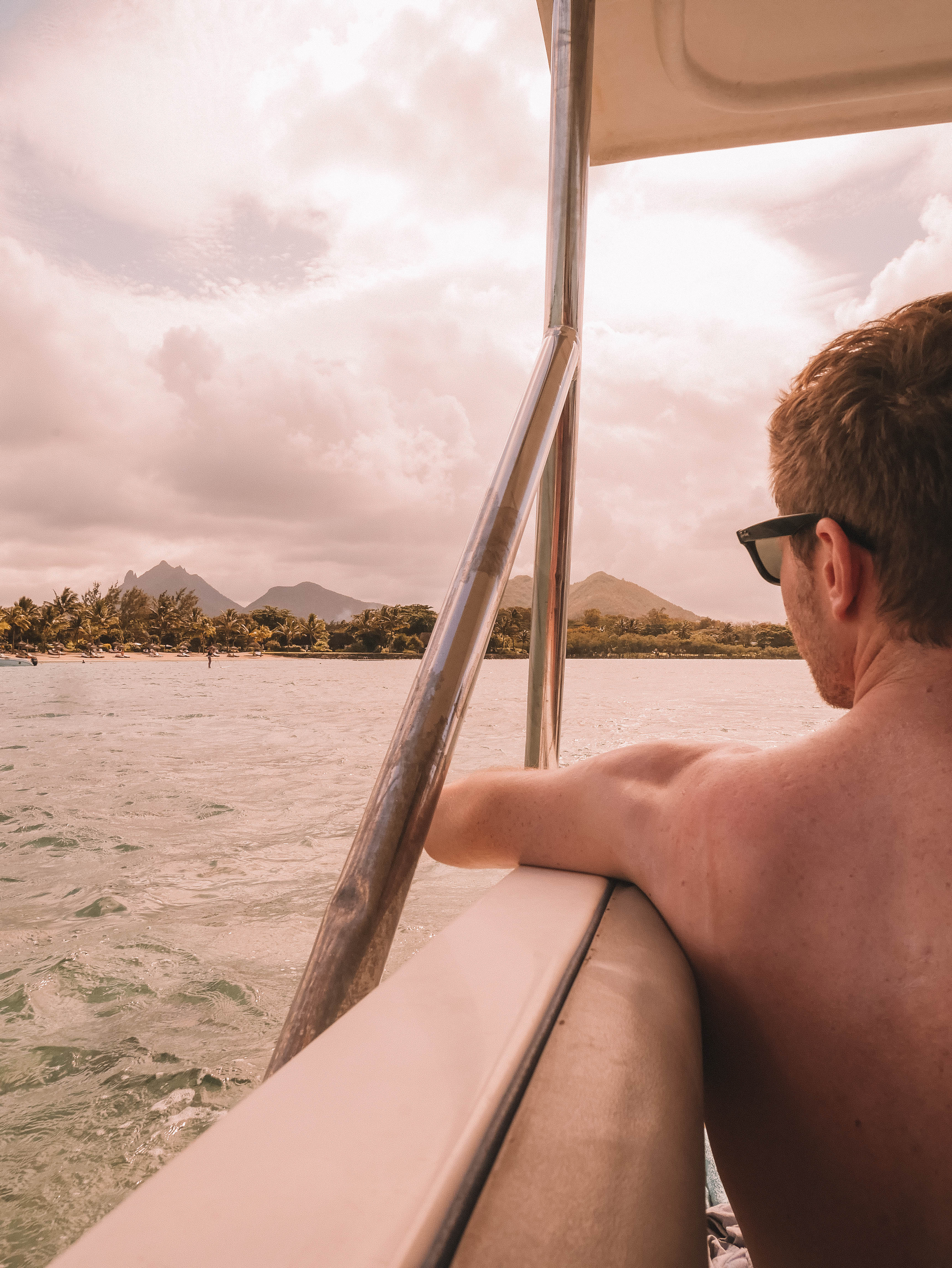 Day trips to local island île aux cerfs is an option for guests who want a change of scenery from the resorts stunning infinity pool and local beach. Why would you want a change of scenery you ask? Scroll on for pictures of one of the world's most beautiful islands and you'll understand why.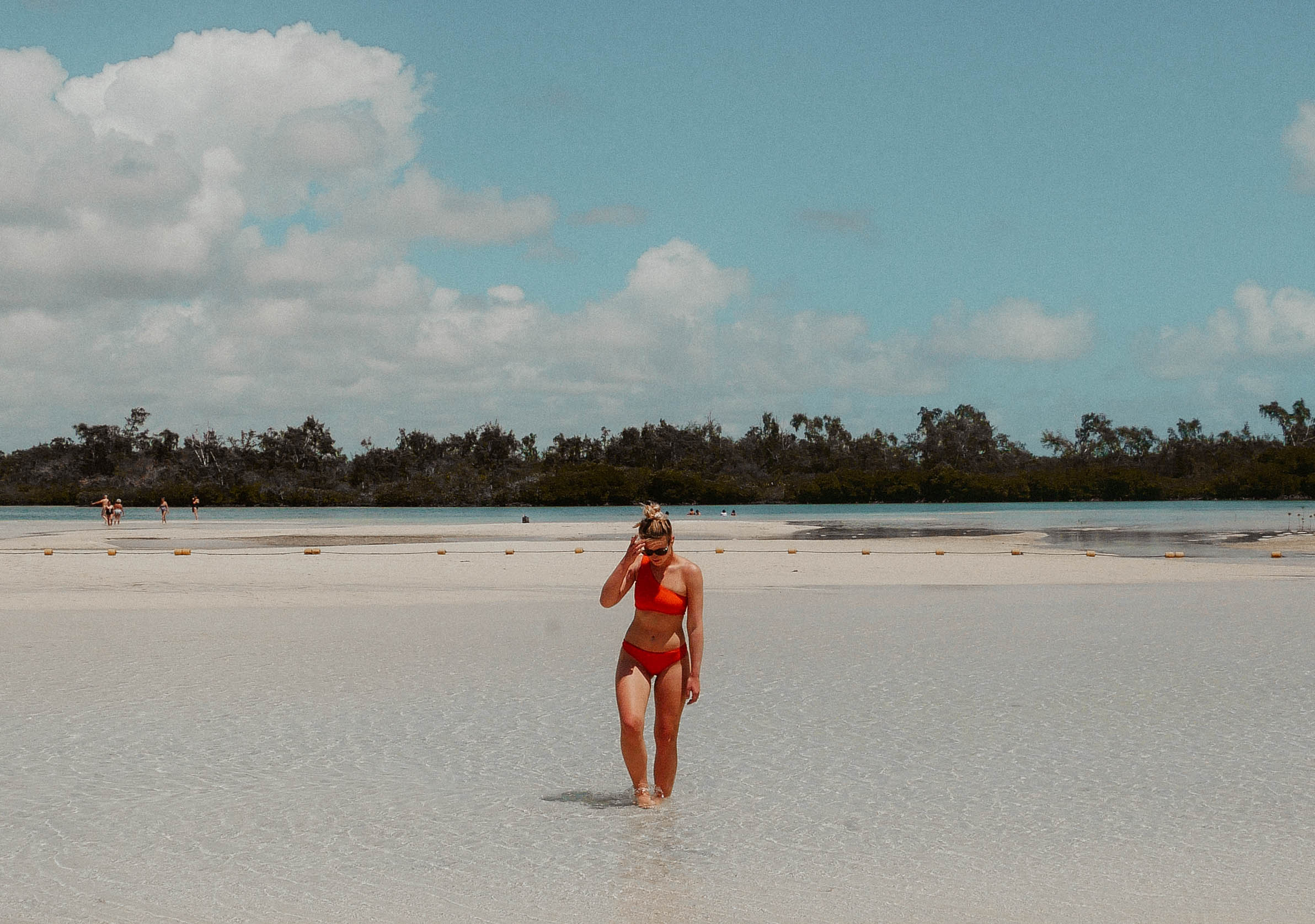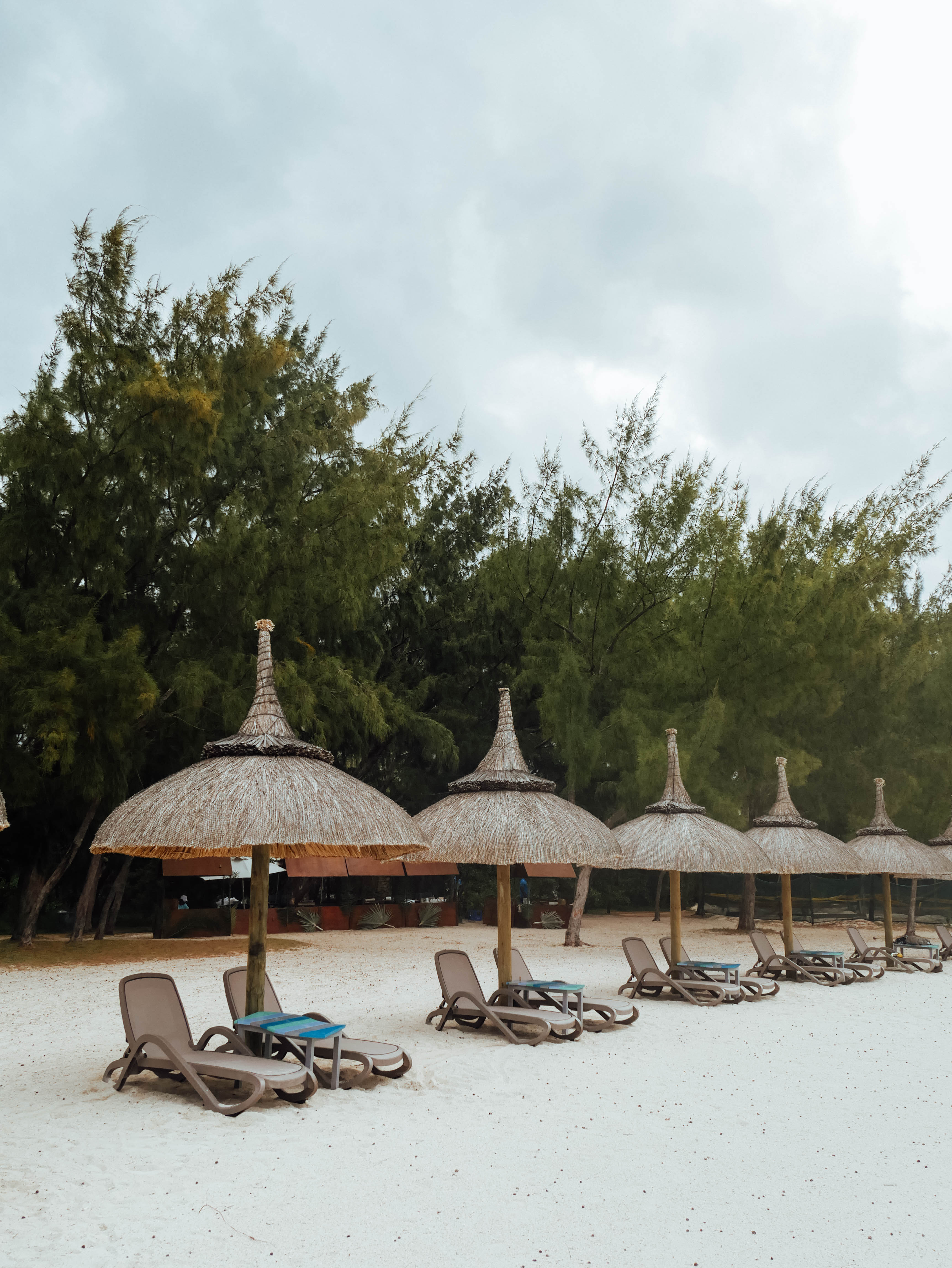 Anahita Resort actually have their own private beach on île aux cerfs which means you can enjoy the luxury of a sun lounger and waiter service with food and drinks. I would still recommend you explore a few of the other coves a short walk from the private beach.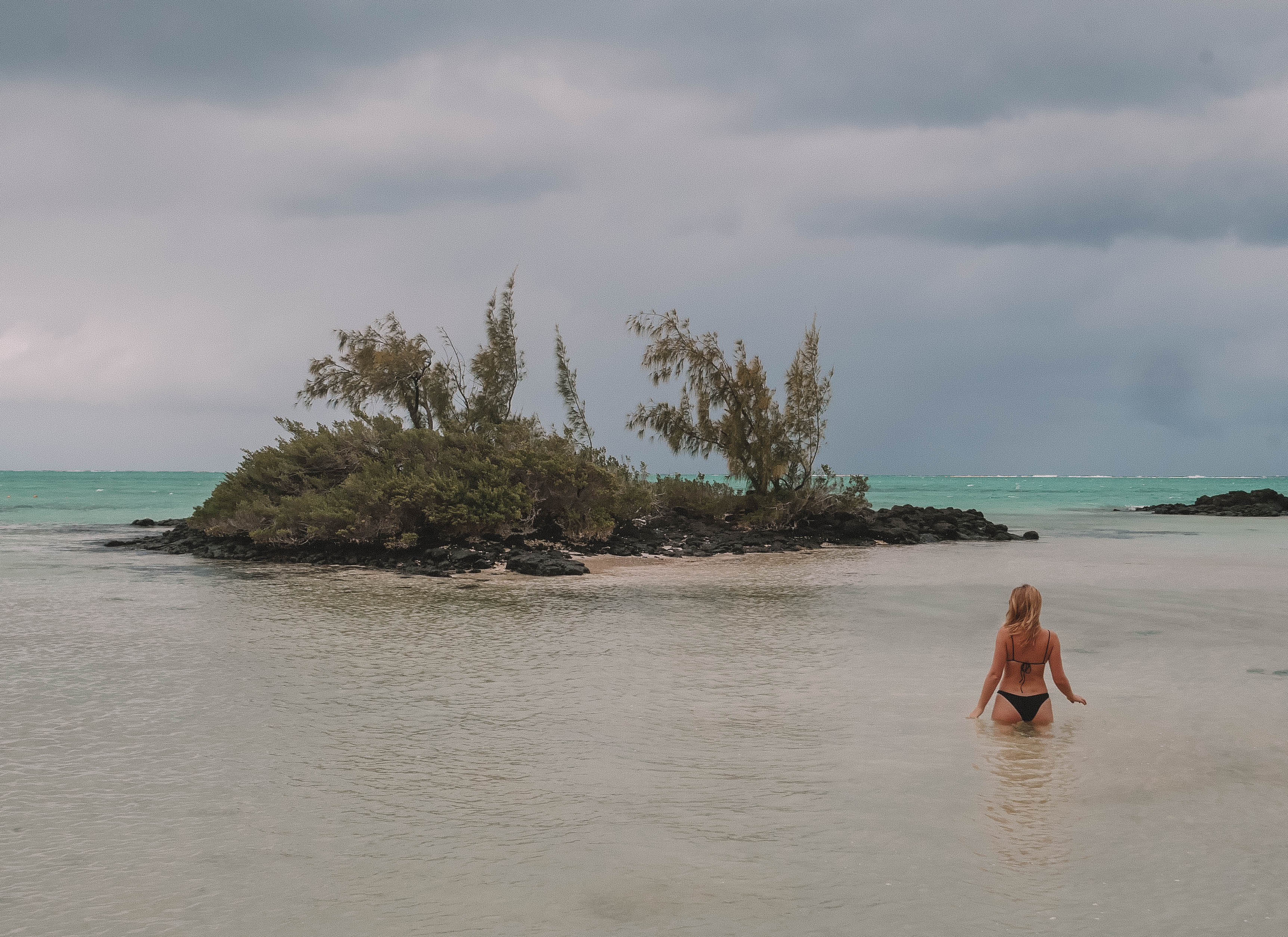 Other activities on site include hiring bikes to explore the 213 hectares of lush tropical gardens, a state of the art onsite gym, and something a little less strenuous – morning meditation and yoga classes on the lawn.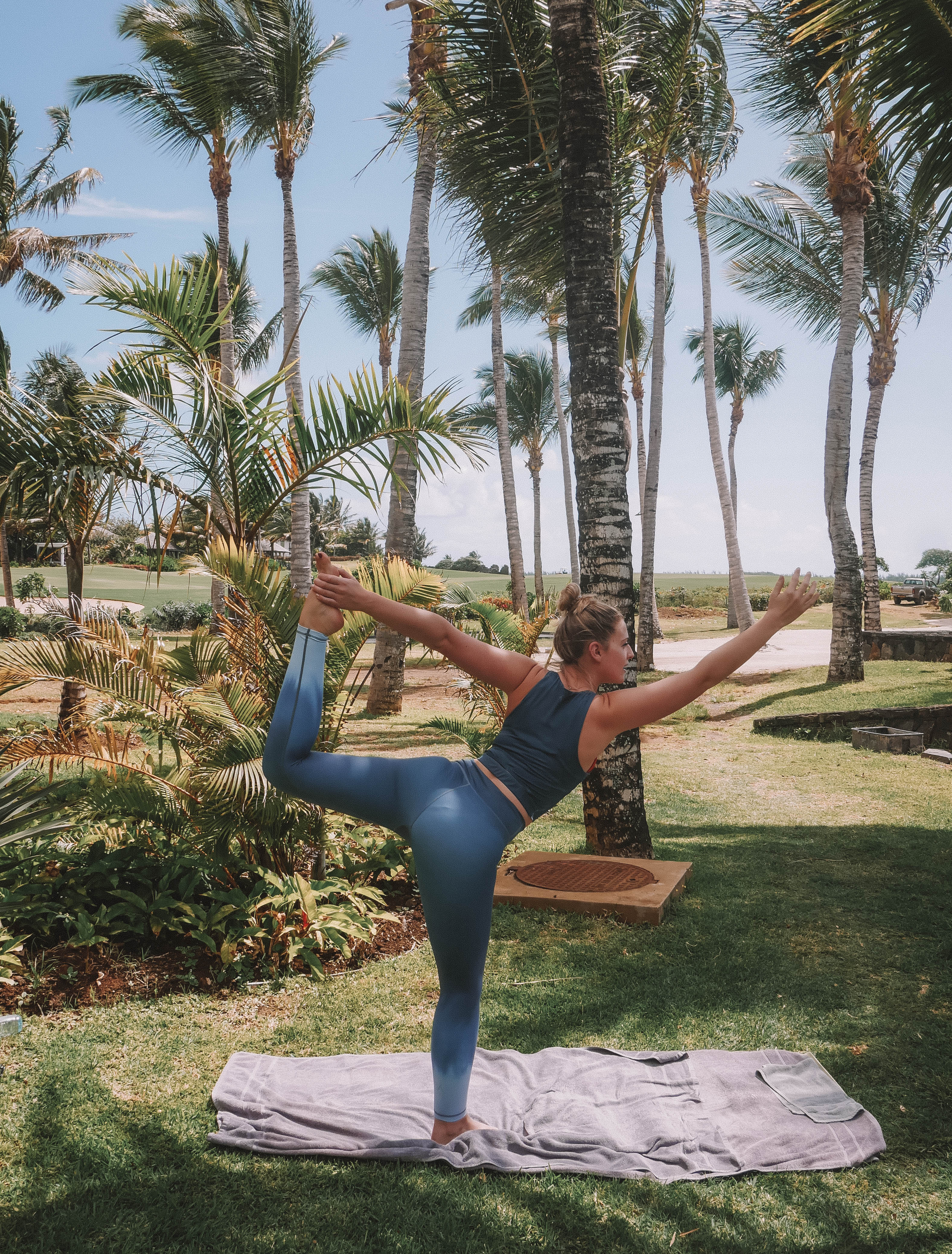 If relaxing is more your style then don't miss out on booking yourself a treatment in their gorgeous spa too.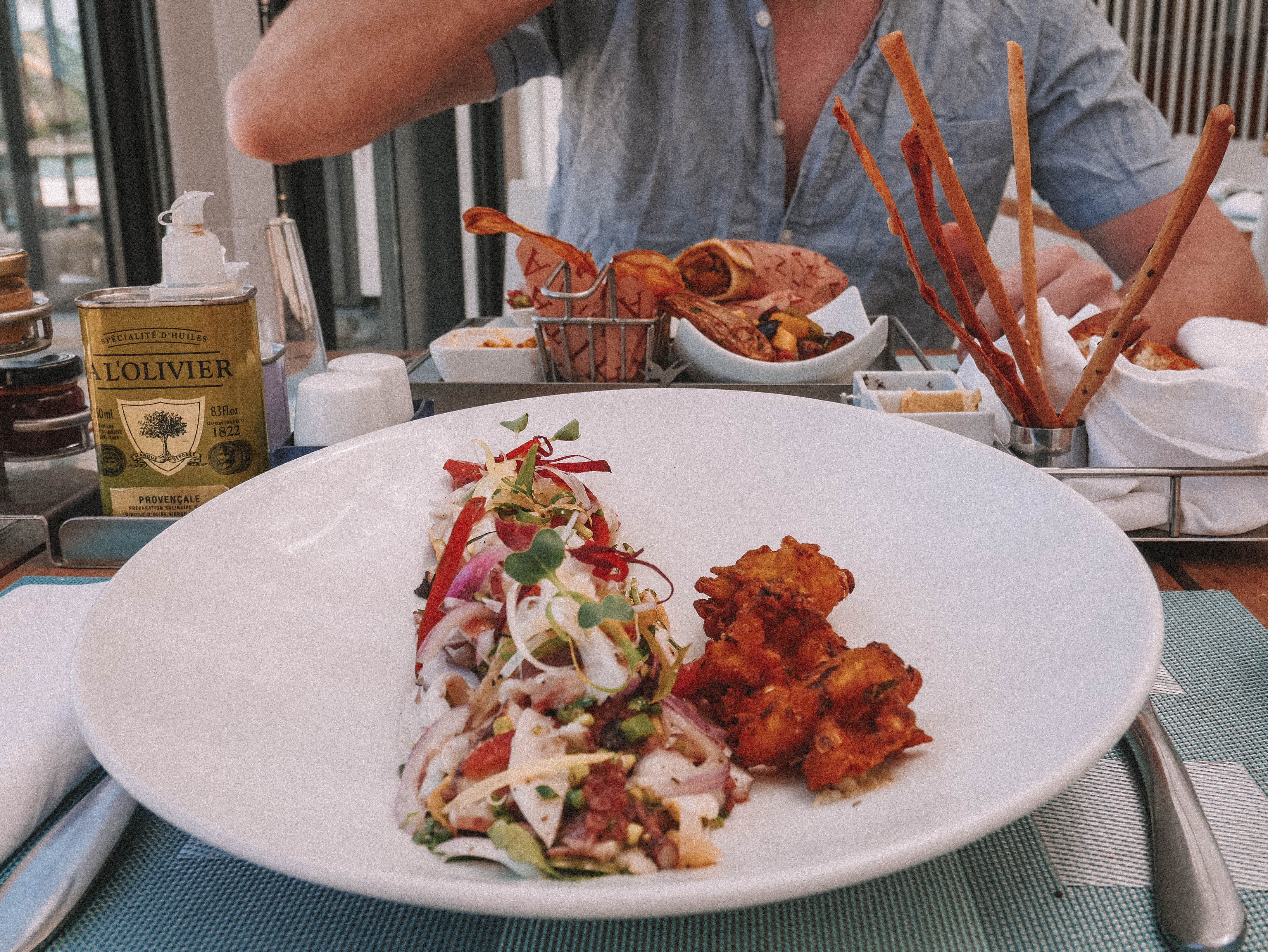 It goes without saying that we are massive foodies, and it must be noted that Anahita's food is the icing on the cake for their 5* reputation.
Every single mouthful was a gastronomic explosion. The food here is no less than outstanding. Local seafood (tuna, octopus and marlin) were ordered at pretty much every meal. We also enjoyed beautifully created local rum which was blended with seasonal fruits, coffee, honey or spices.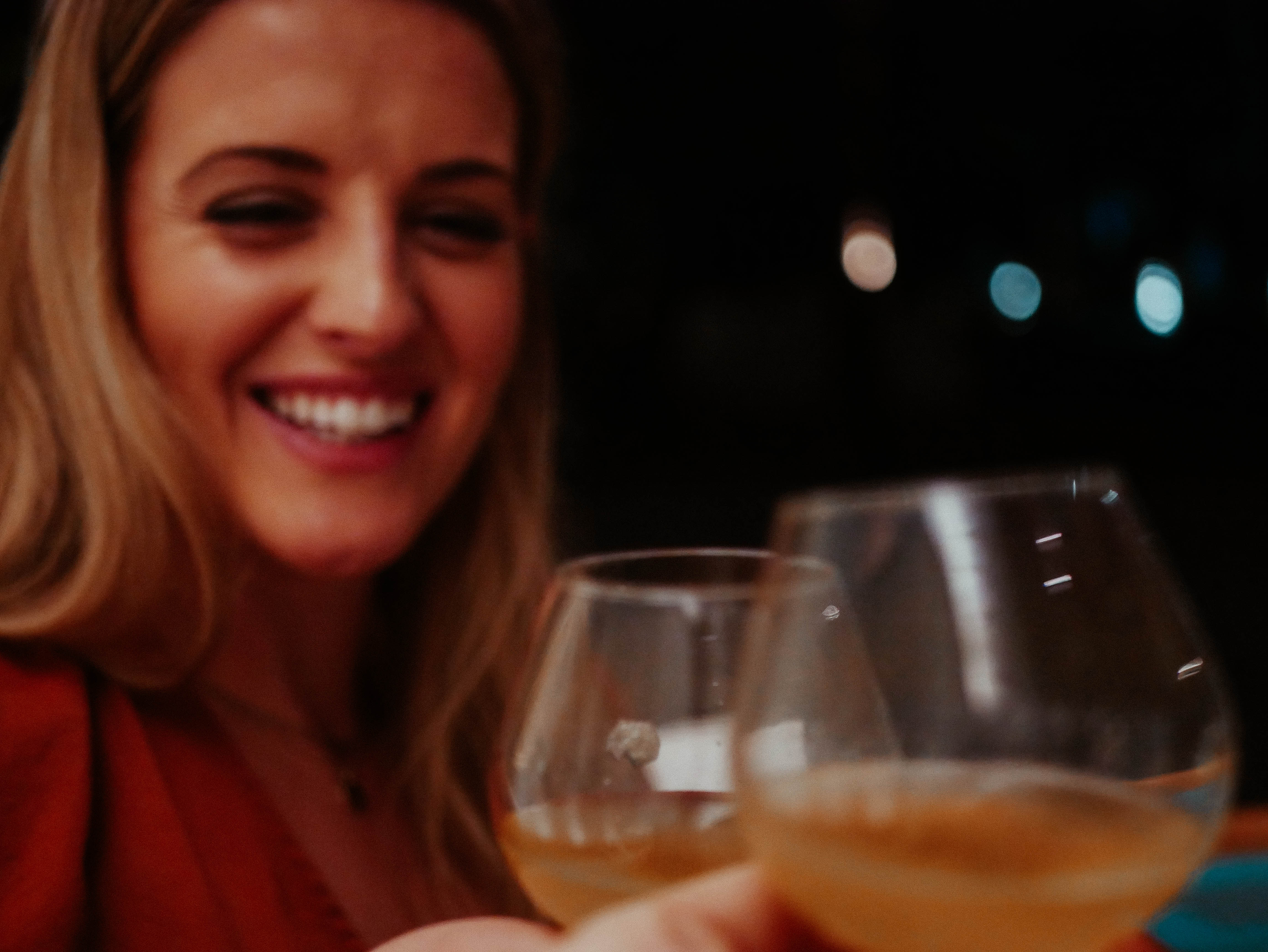 The beach restaurant, Bliss hosted us for the majority of our stay as we couldn't resist returning for more of the a la carte service and food.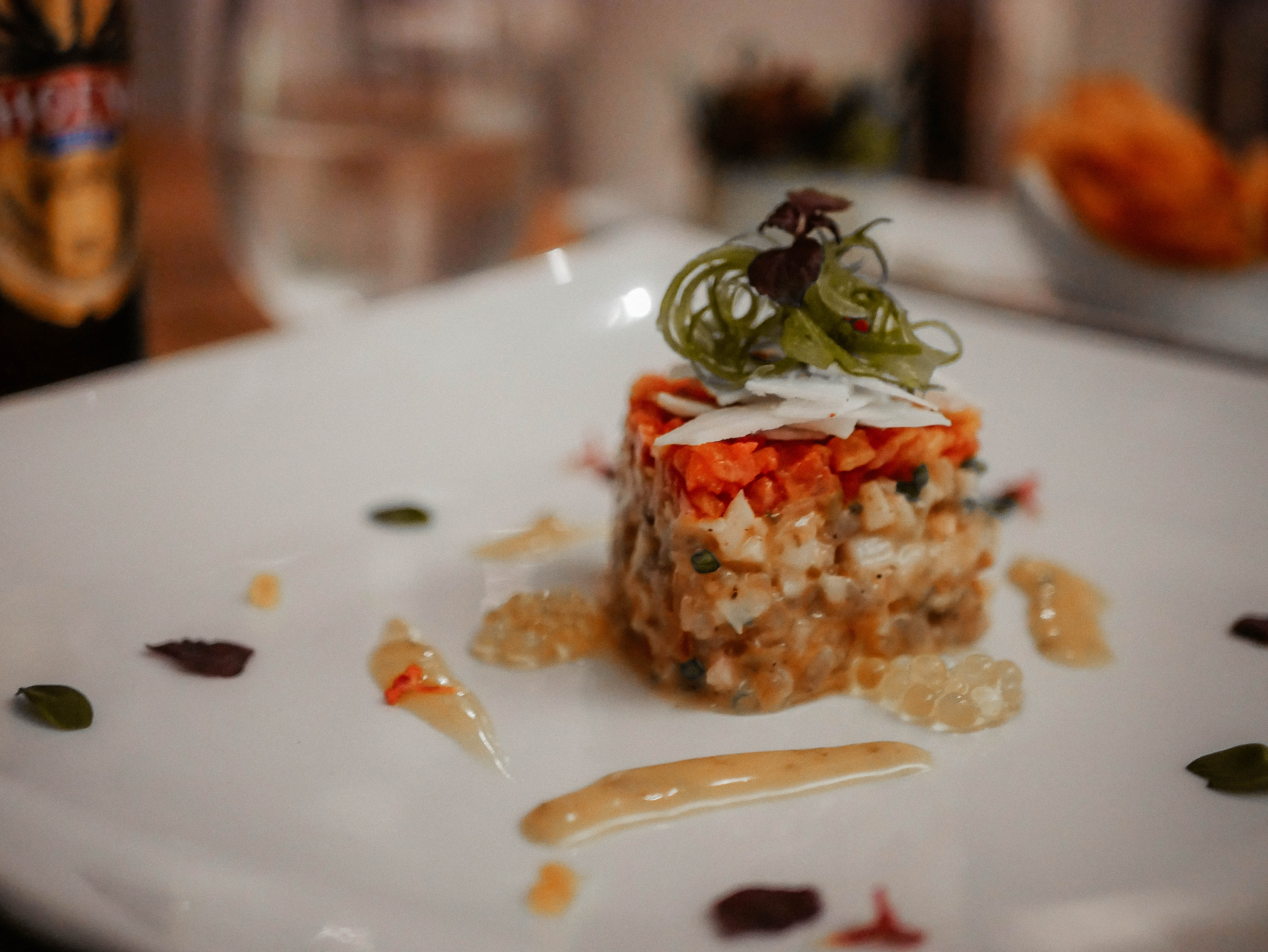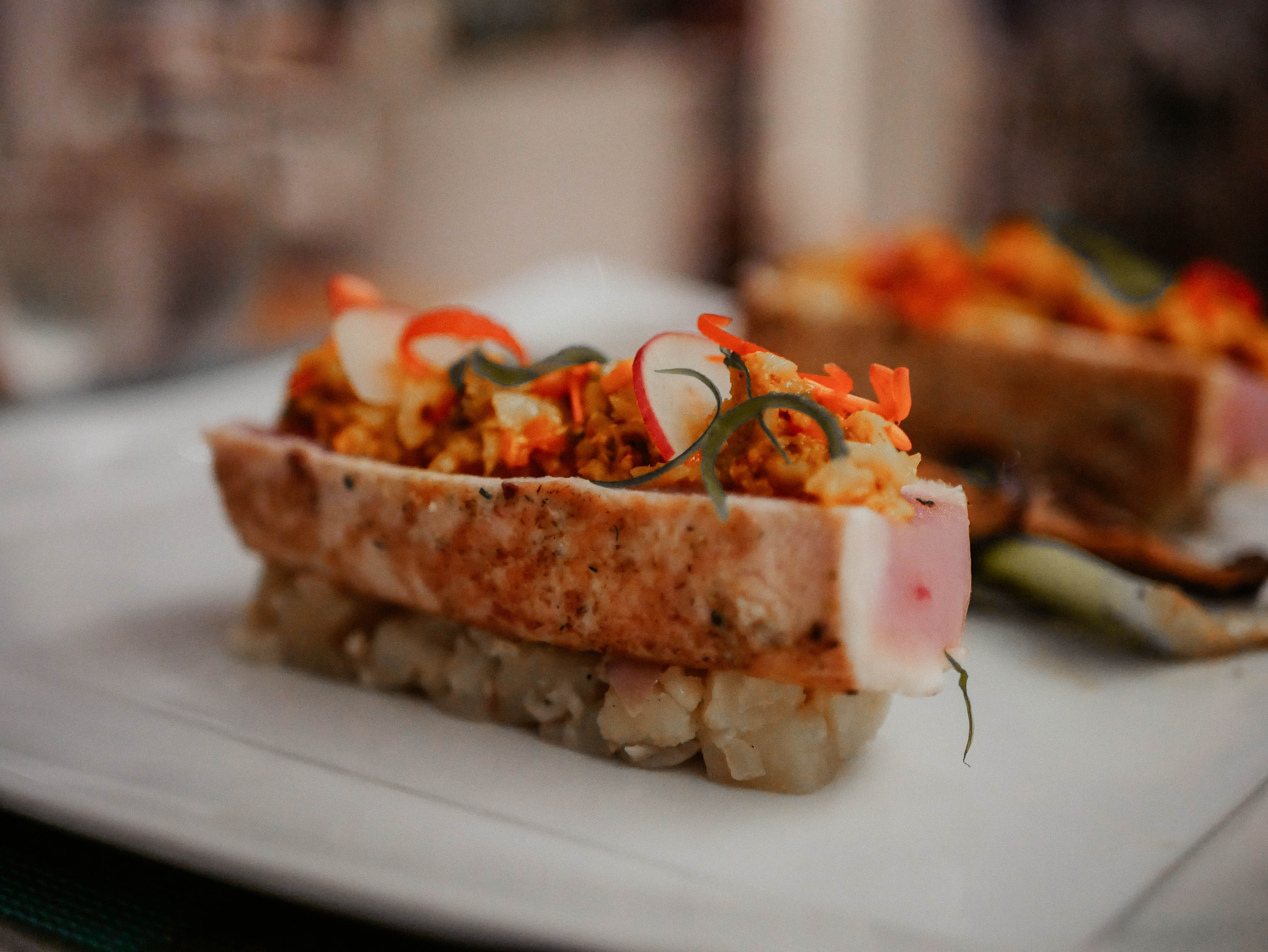 There are other options such as the Origine buffet restaurant, and FYI not your typical buffet, far less quantity and much more quality. You can also opt to dine at their Signature restaurant where booking is essential. Breakfast is served on the deck surrounded by a little lagoon. Quite possibly the most peaceful and enjoyable breakfast.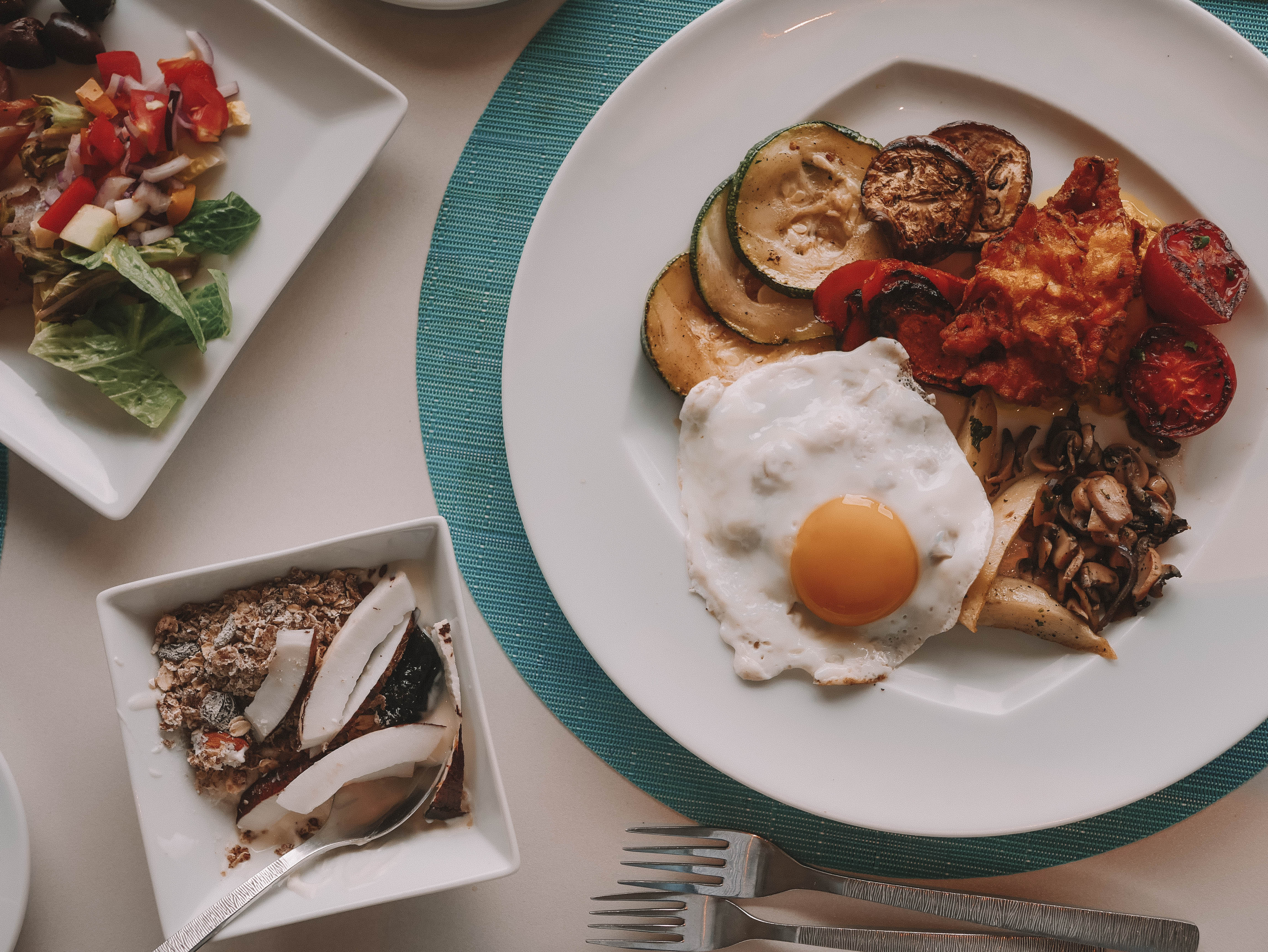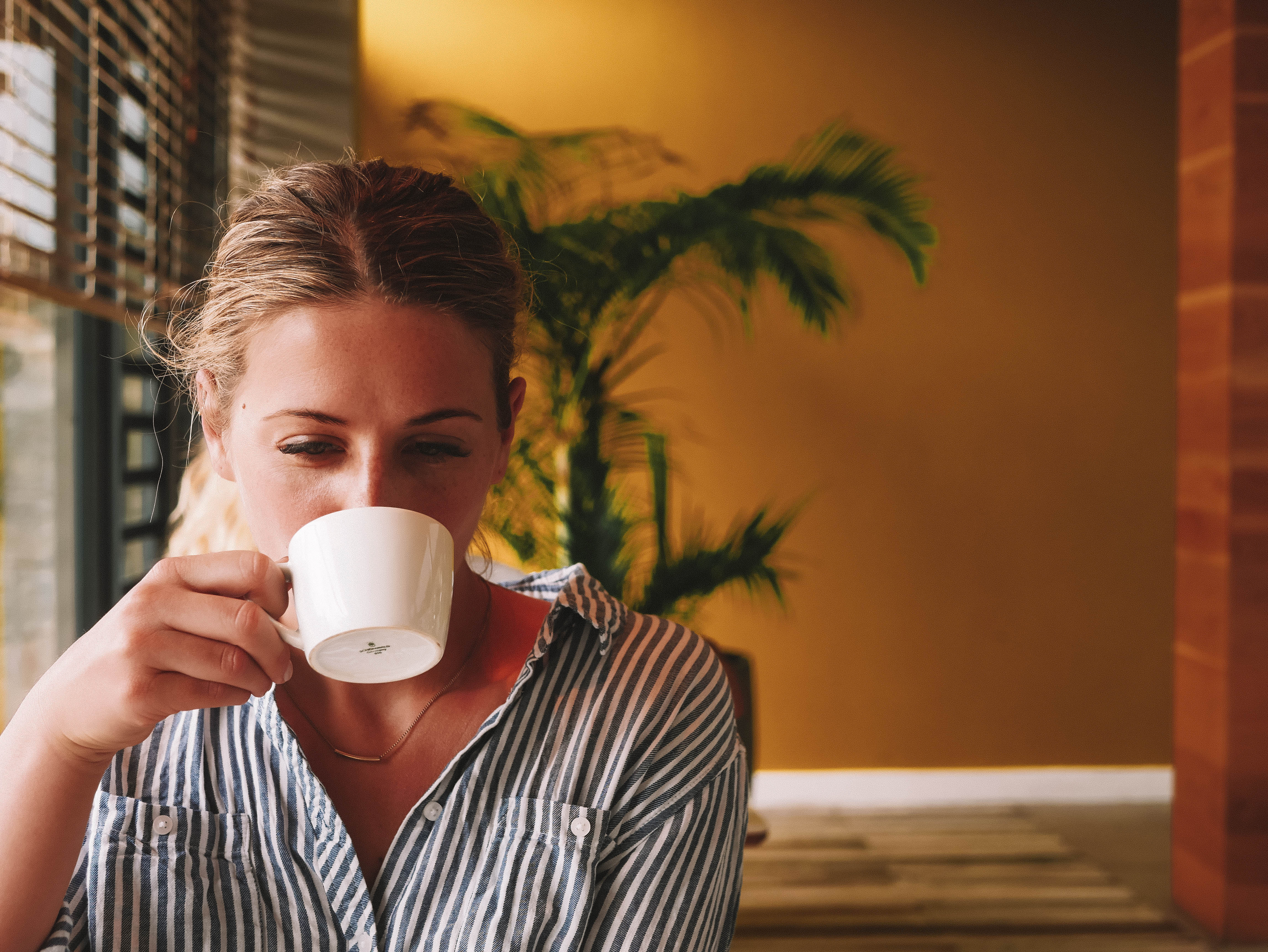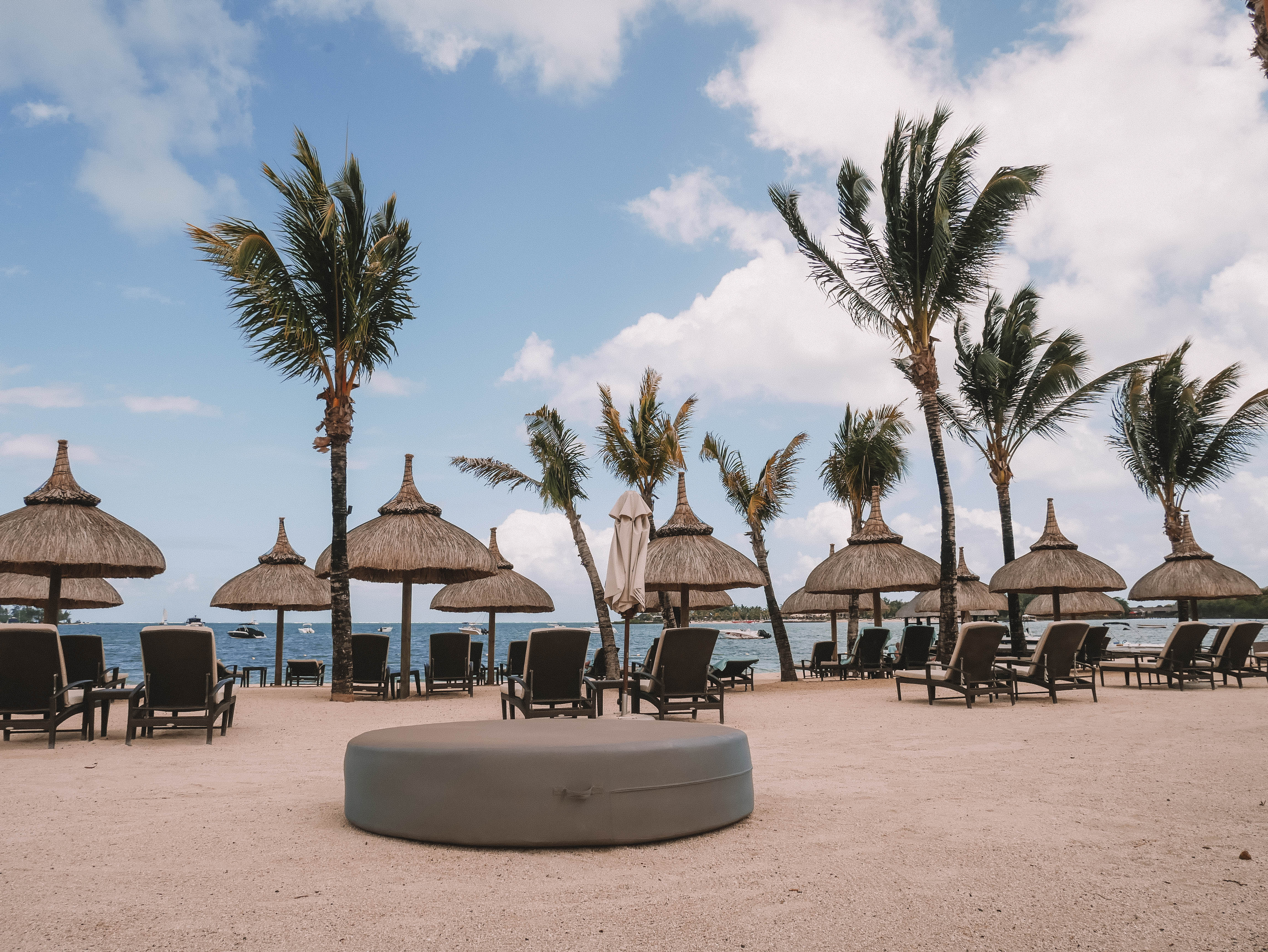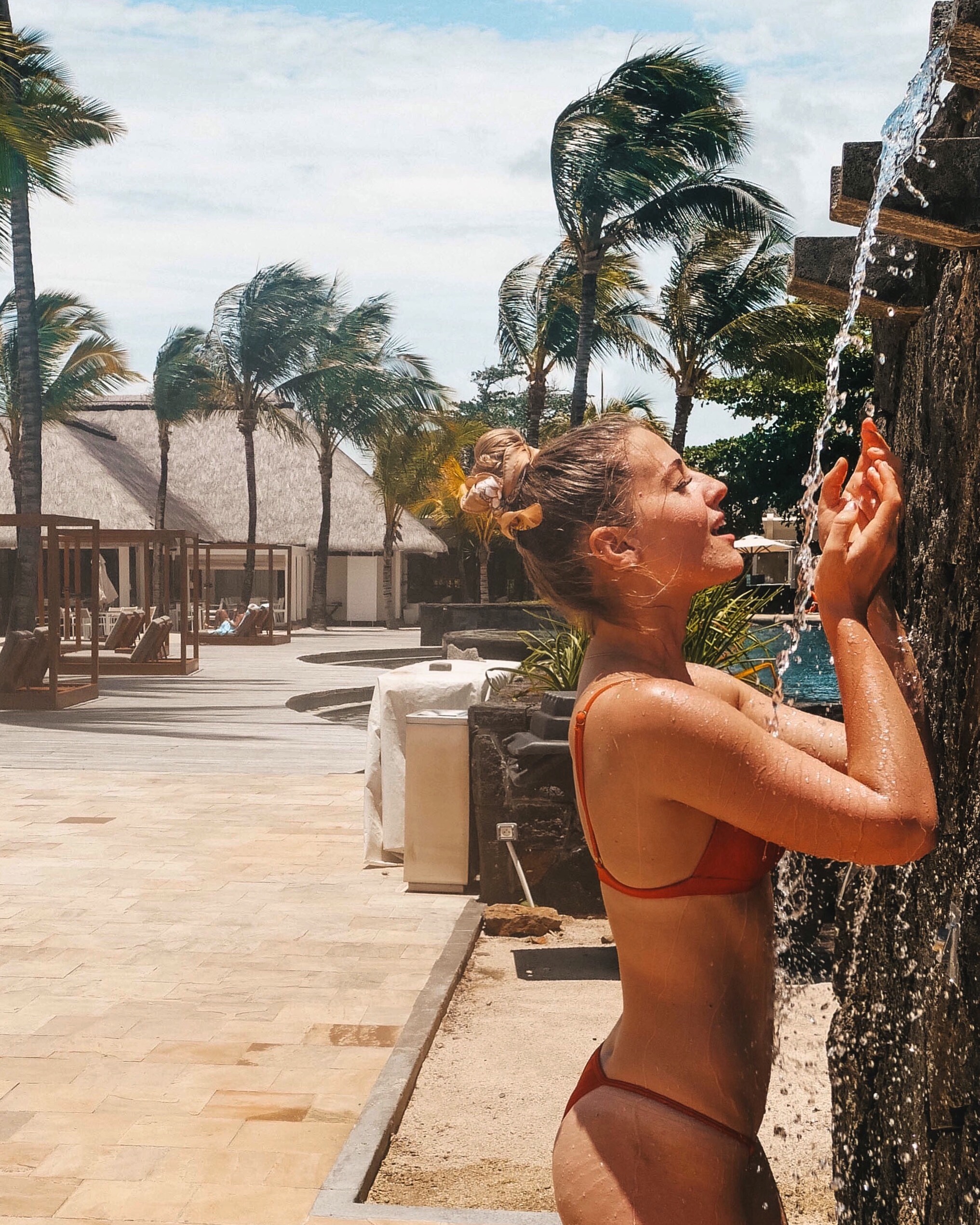 Whenever I see "Golf Resort" in a hotel title, I always eliminate it from my list of potential hotels. I make the stereotypical assumption that golf resorts are only for people who play golf. Anahita Resort and Golf Course proved how wrong I was during our recent stay at their 5* Mauritian paradise. To book your stay at Anahita click here.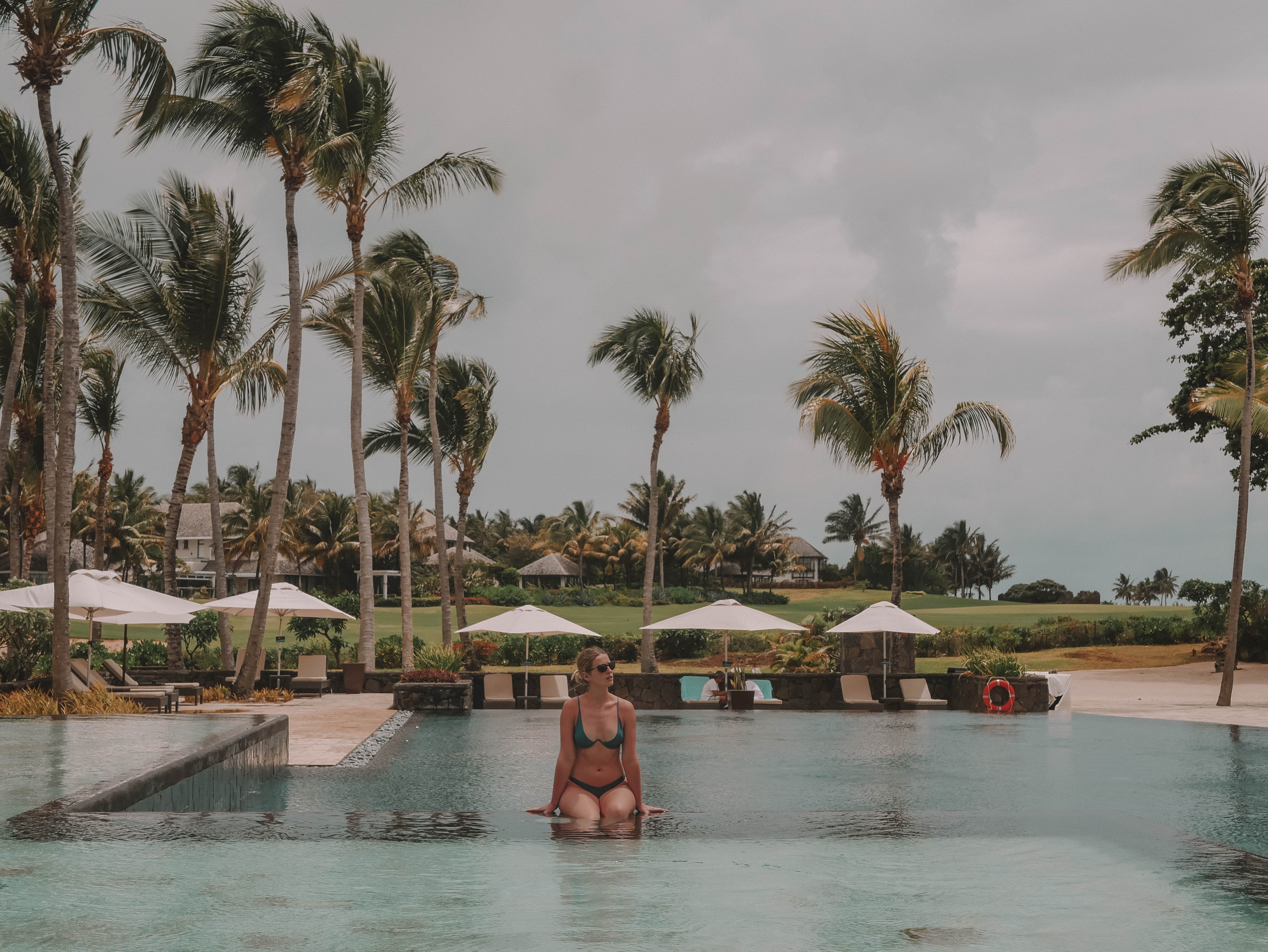 Check out our video of our stay at Anahita Mauritius with room tour here: