In January I had my first layover in Boston, and instead of researching for my trip through Pinterest and travel blogs I decided to ask my amazing followers on Instagram for their top recommendations in the city. This is now the only way I want to do travel research as the recommendations were AWESOME and totally varied. I've shared my favourite tips I got and a few of my own so read on for the ultimate Instagram guide to Boston. All links are back to Instagram, Enjoy!
But first, coffee..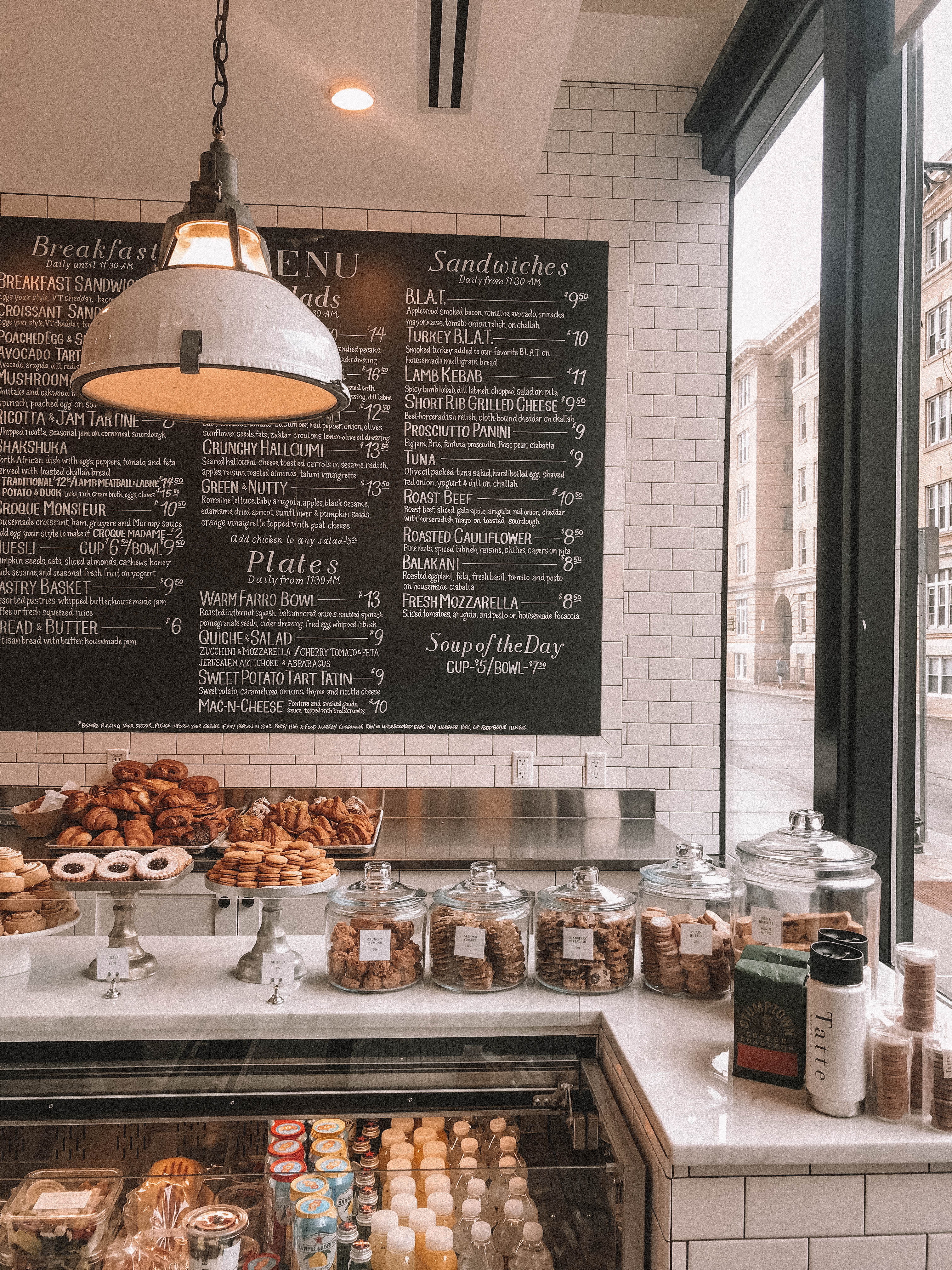 Tatte Bakery (above) recommend by pretty much EVERYONE and easy to see why. The ultimate Instagrammable cafe with its white metro tiles and marble worktops. Great coffee and Shakshuka served with buttery sweet soft bread.
render – Get their amazing mocha! @hangrystories
Pressed Boston – also for juices + immunity shots @gmcguireinrome
Gracenote – Beautiful coffee house with equally as beautiful coffee @hangrystories
Food: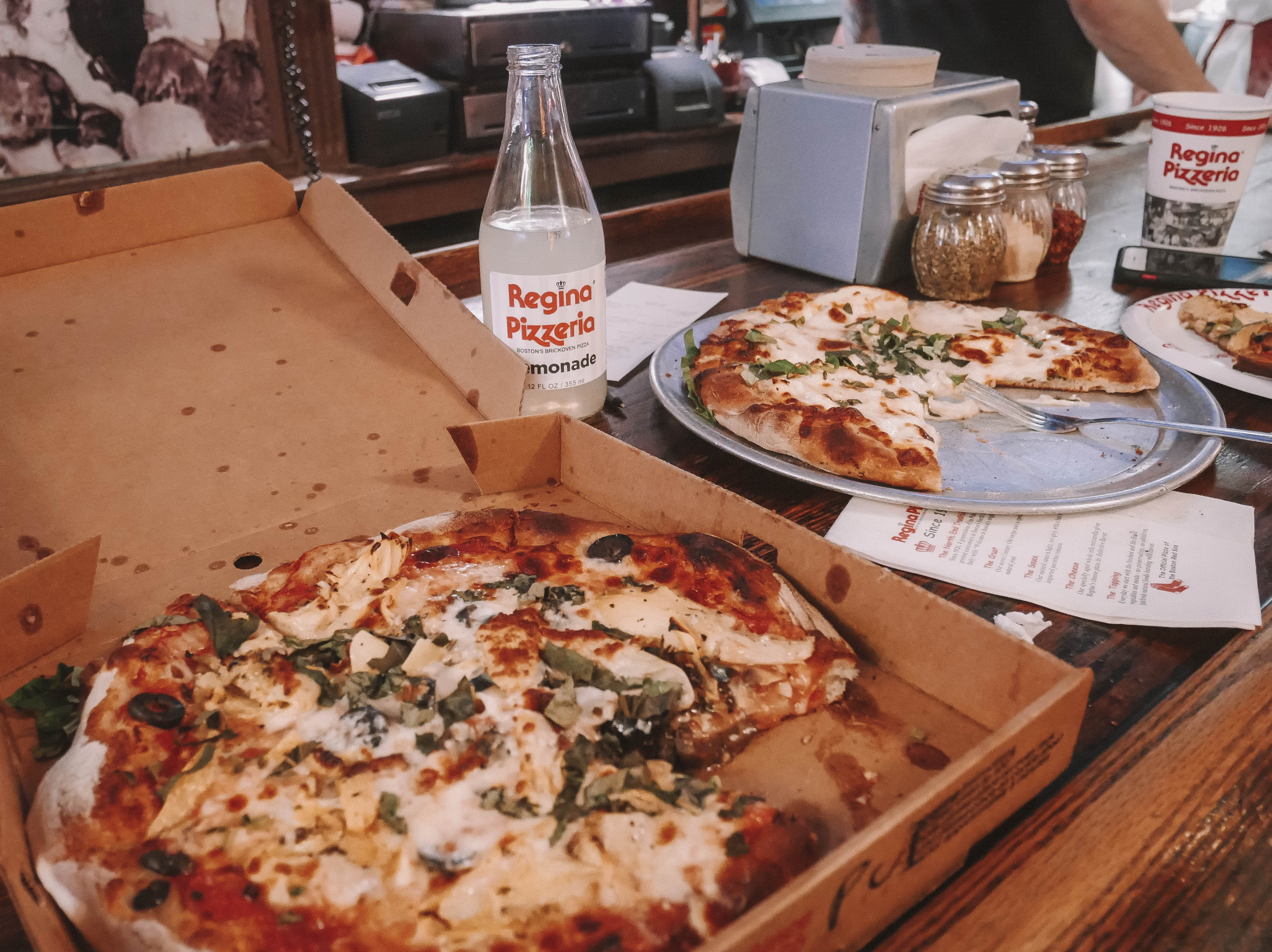 North end
Regina pizzeria (above) – seriously. BEST. PIZZA. EVER! I had the vegetarian feast, but was very envious of the four cheese pizza the guy ordered next to me. Thanks for the recommendation @hangrystories – my food tip hero!
Neptune Oyster – Small and intimate oyster bar. But if you have room, also try out the lobster roll @hangrystories
Mike's pastry – The most famous cannoli and dessert shop in town. Always busy so be prepared to wait @merisaand
Skip mikes pastry which is way too crowded and go round the corner to Maria's (no IG and when you visit you'll understand) for better tiramisu and they fill the cannelloni right in front of you @farawaymuseum (pictured below)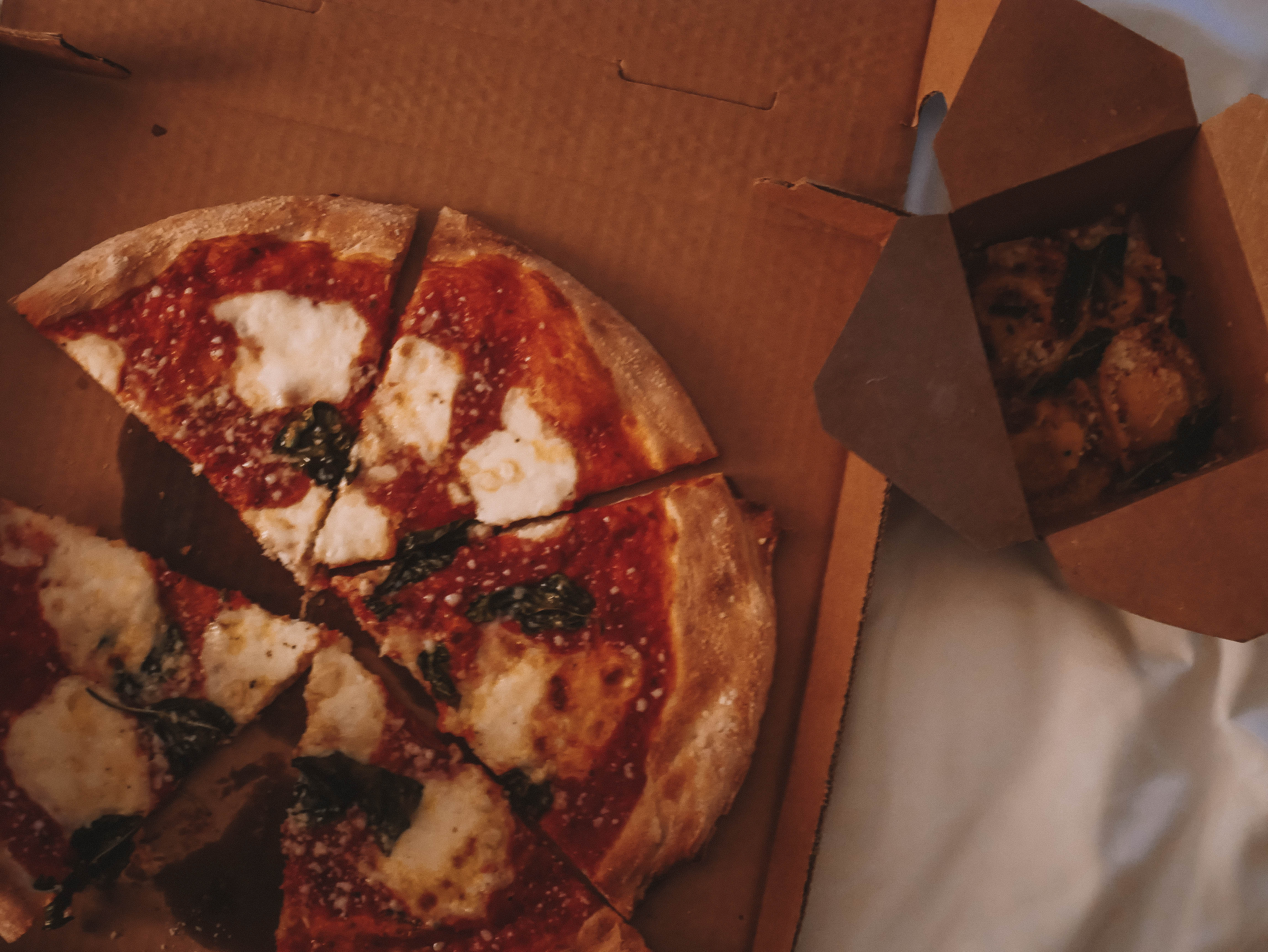 Back bay
The Salty Pig (pictured above) – Get the burnt sage ravioli OMG! – me @thelayoverlife_
flour bakery Great coffee and healthy salads. If you feel like something a little more decadent get their almond croissant @hangrystories
Beehive – Great restaurant for dinner @hangrystories
Citrus + salt – Yummy Mexican tapas @kellinicole12
Cambridge
The Hourly Oyster House (above) Incredible lobster rolls and reasonably priced fresh oysters – @sweet.life.with.three
Drinks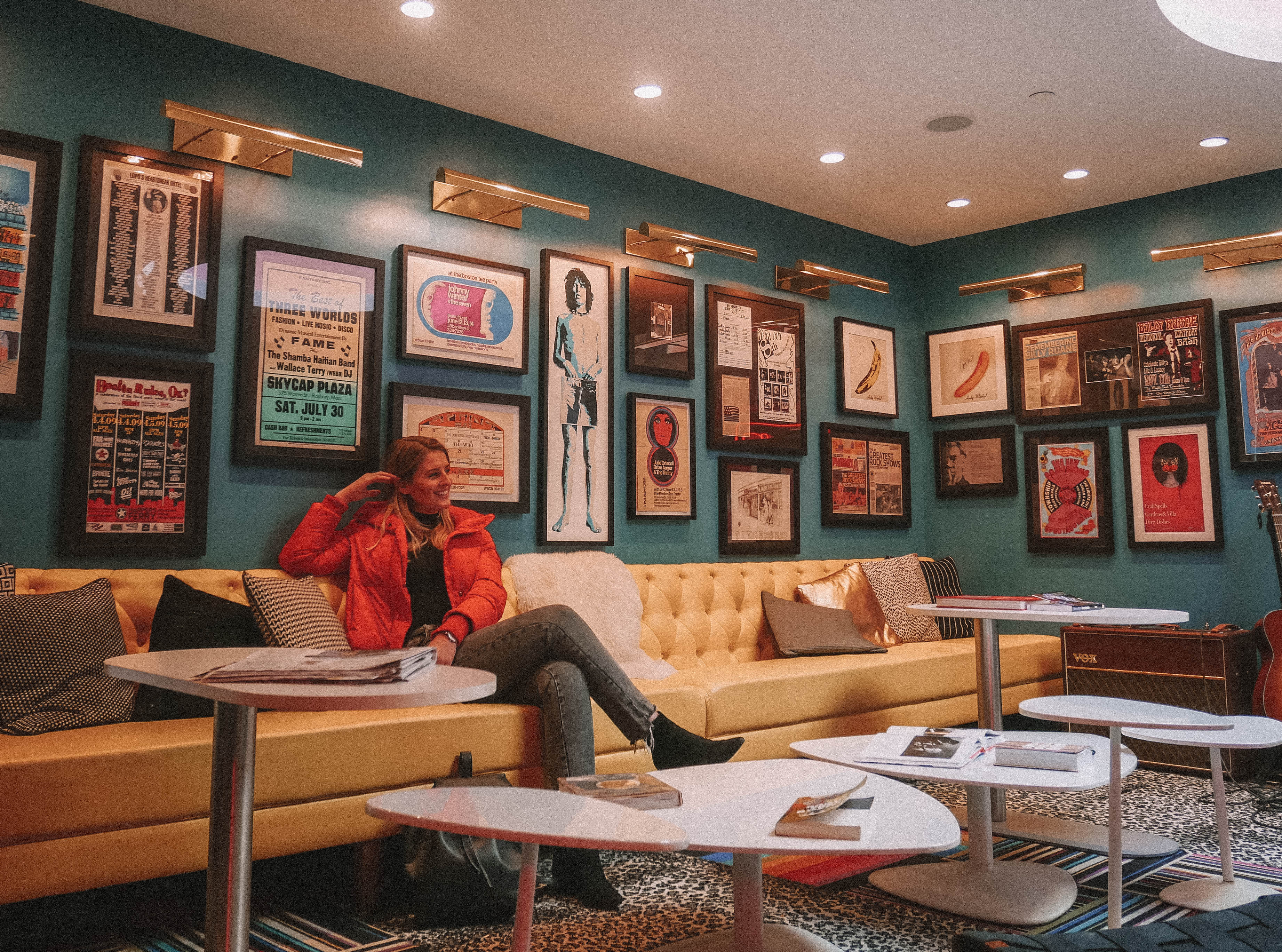 The Verb Hotel (above) Incredibly chic motel style hotel with cool bar and live DJ in the lobby – me @thelayoverlife_
Cheers bar – @lordmarcusdean
Things to do:
Bates hall (above) at Boston library – simply stunning and so eerily quiet. @lauren.short
Walk down Newbury street – Great for people watching, shopping and grabbing coffee @glutenfreetravellife
Best view of city from piers park East Boston @glutenfreetravellife
Beacon hill for bakeries – tatte + flour are both here. Also here lies the most photographed street in America (Acorn street) @kellinicole12
IIsabella gardiner museum @sweetlifewiththree @gmcguireinrome @lauren.short
Brattle outdoor bookshop – One of America's oldest second hand book stores @leanne_evilo
Shopping at Oonas Boston (below) – vintage + modern clothes, shoes and accessories @gmcguireinrome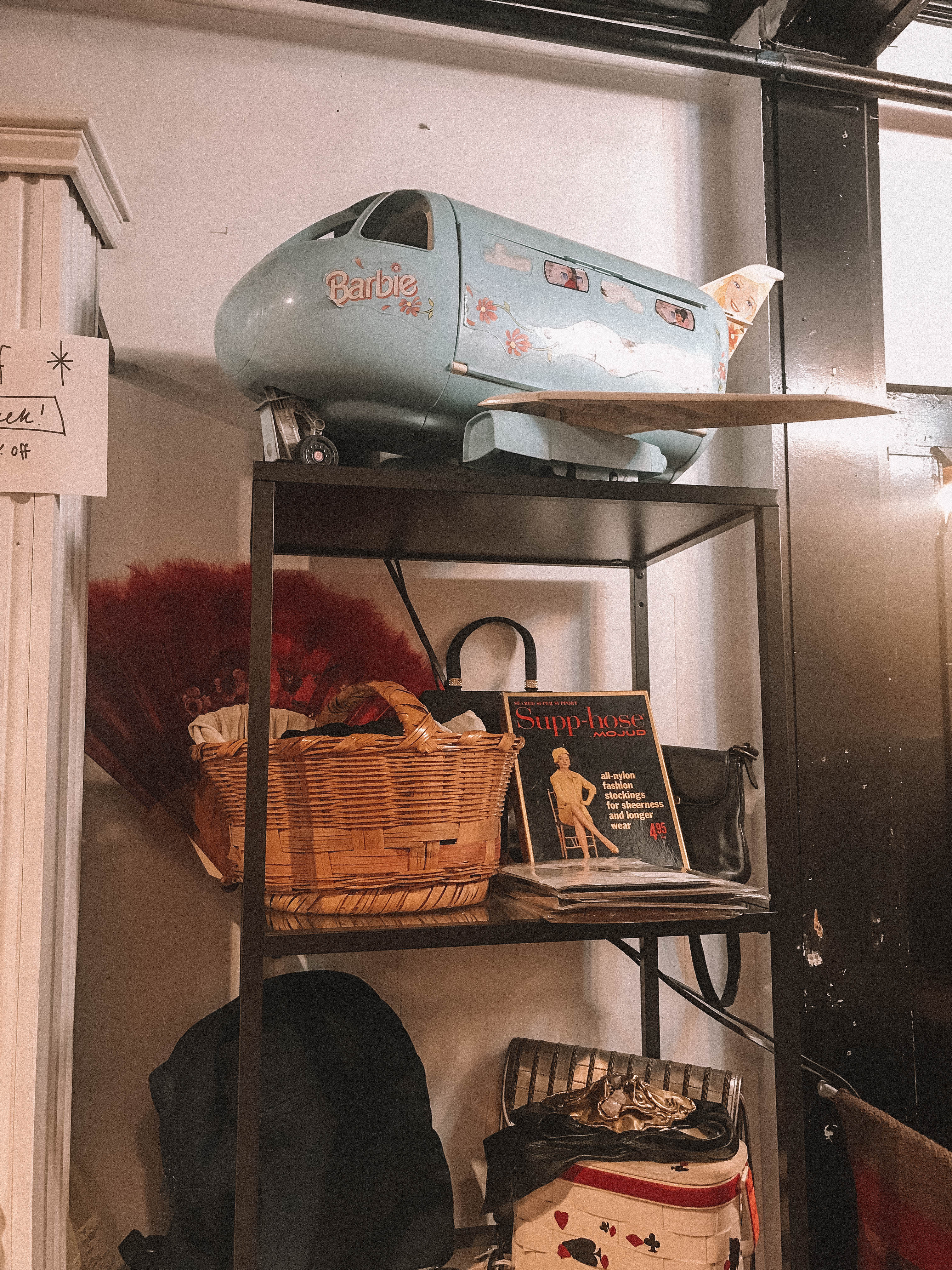 Visiting Cambridge: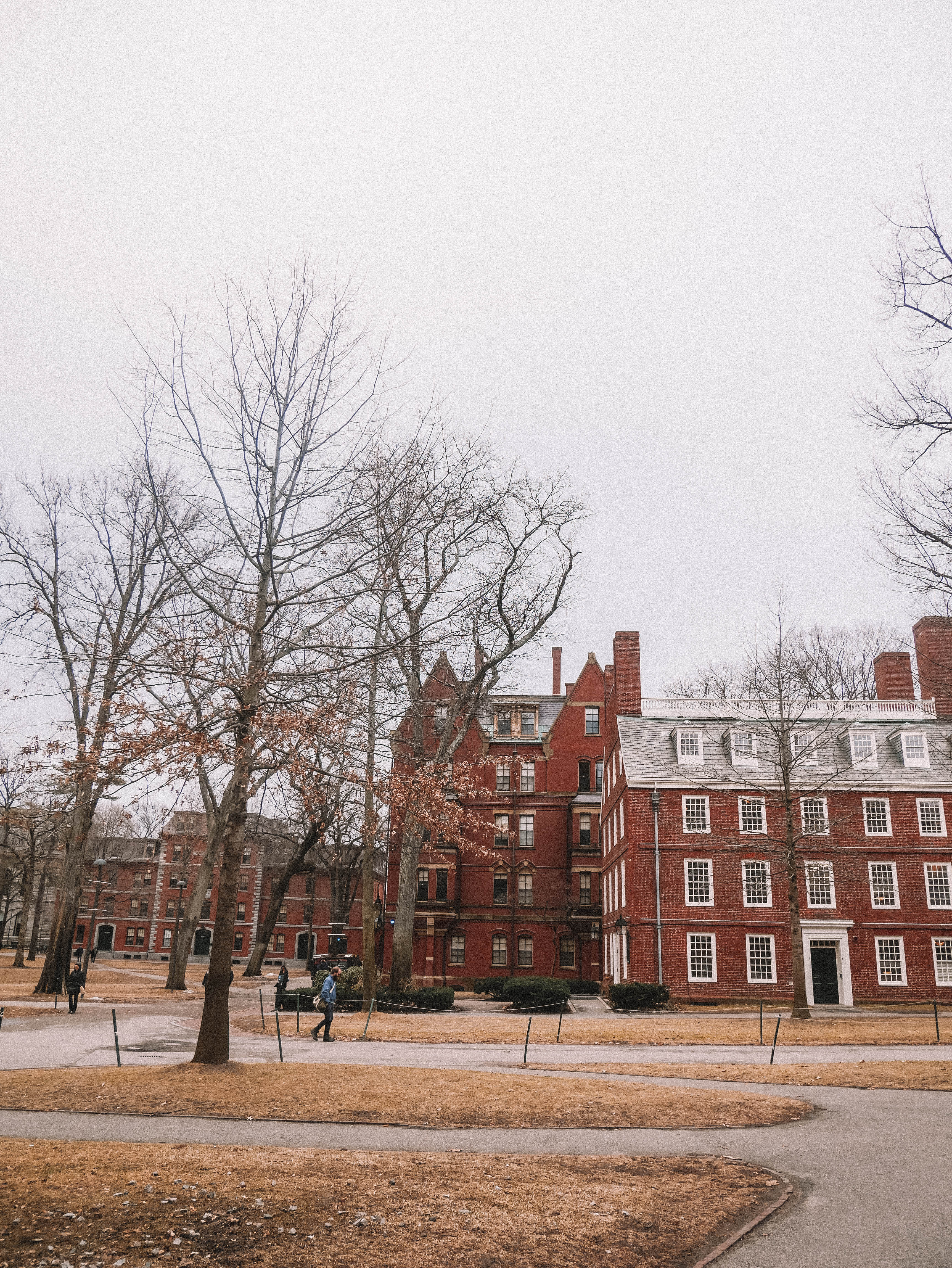 Visit Harvard (above) – me @thelayoverlife_
Natural history museum glass flower exhibition @delta.bravo7
Finalé for dessert @neel.nat
Cuchi cuchi -20s themed cocktail bar @farawaymuseum
I hope you enjoyed the format of this post and all recommendations from you guys. I love being able to share these tips like this, so let me know in the comments if you enjoyed and I'll post like this again. 🙂
In the meantime feel free to follow my adventures on Instagram here.
jess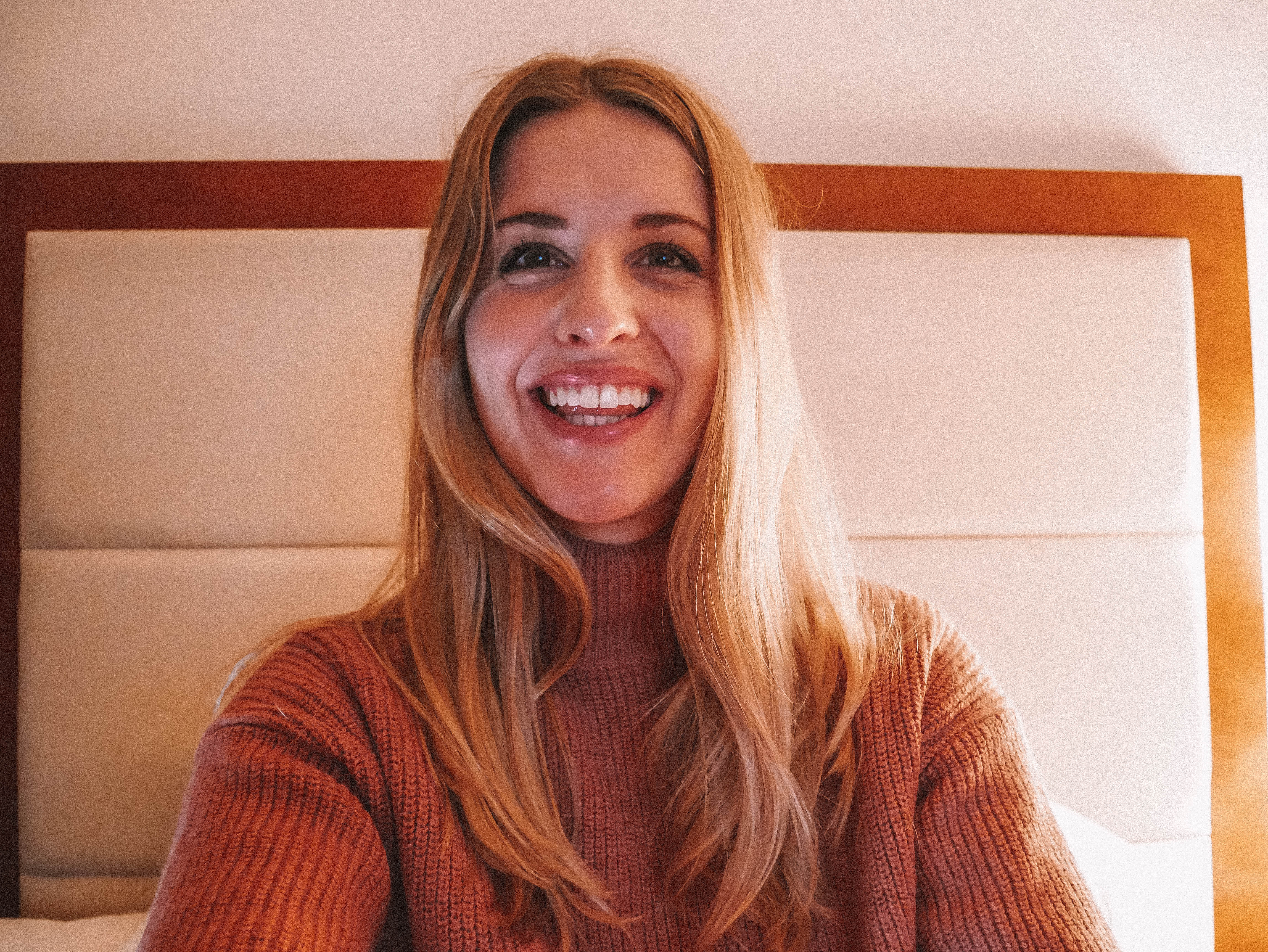 Pin me for later!