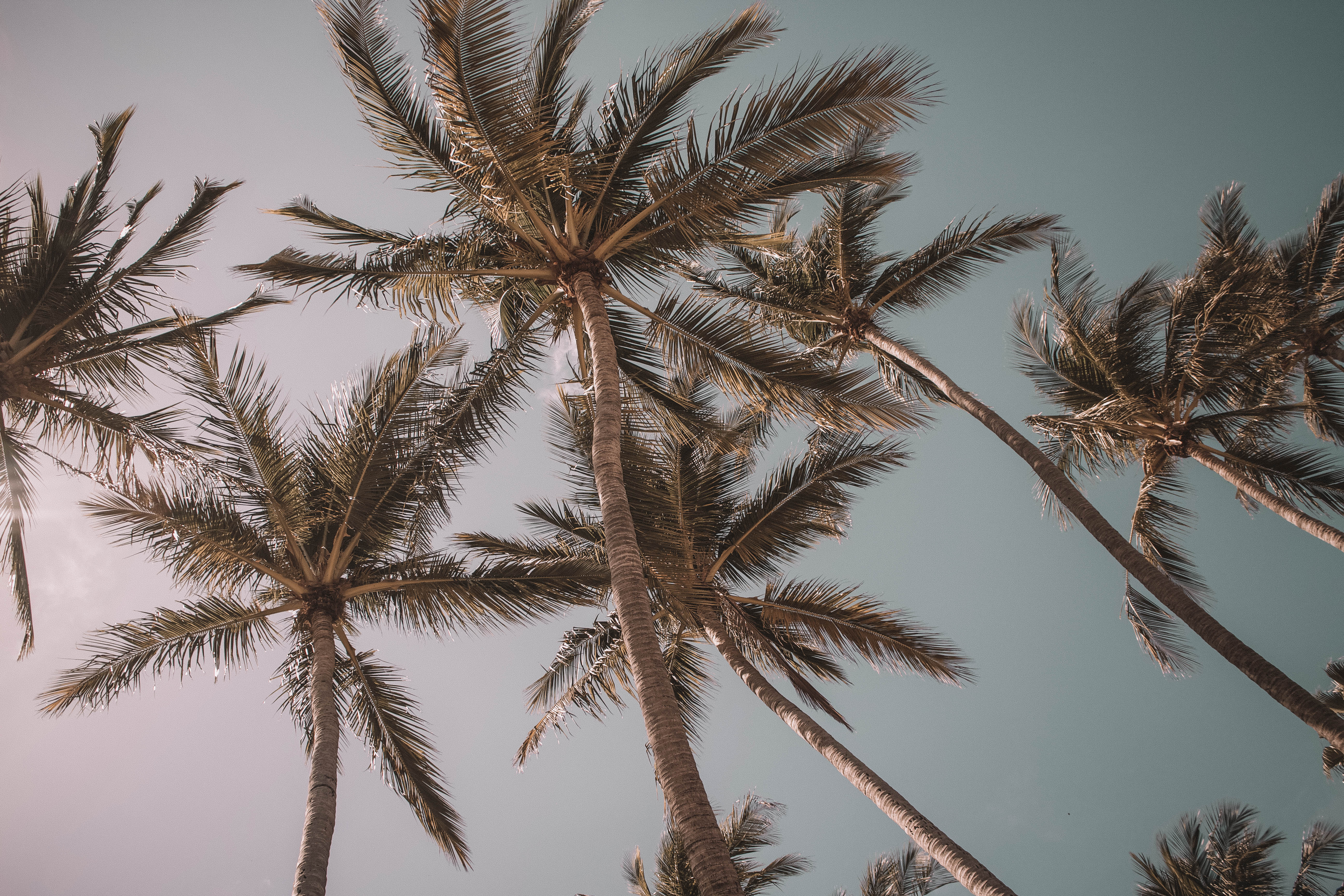 Tamarindo is exactly where you want to end up for a chilled weekend away. Its rustic surfer vibe is fast becoming complemented by chic yet understated beach bars and restaurants. Not to mention all the yoga studios and healthy vegetarian brunch spots – this place is now the epitome of cool.
Stay:
Tamarindo Hostel Resort
With friendly staff and clean, simple rooms this hostel is just the ticket for a weekend stay in the surfer town. The beach is a mere 50 metre walk and surf boards are available to hire from reception. What more could you really need? Oh yes, an incredible pasteles cafe located in the lobby – it would be sinful if you didn't try a few. If there's no room at the inn, there is an abundance of cheap, clean and safe hostels in Tamarindo just check out Booking.com.
Tamarindo Hostel Resort, Guanacaste Province, Tamarindo, Costa Rica
Do:
Hit the beach:
Tamarindo beach has so much going on you're spoiled for choice. Surfing, yoga, sports .. the list goes on.
For Surf lessons – there are guys all over the main beach in Tamarindo offering surf lessons on the spot. Prices are about $30 for a 1 – 1.5 hour surf lesson.
Conveniently there are a number of great restaurants nearby too if you need fuelling up. Read on to see my top recommendations for food in Tamarindo.
Watch the sun go down:
With unobstructed west coast views out over the Pacific, the only thing you'll want to do when the day fades is grab a drink and watch the sunset. We picked Lola's bar as our spot, although there are an abundance of beach bars in the area to sit, chill and take it all in.
Eat:
Brunch:
La Bodega
A cute little cafe serving up simple and fresh foods. Catering for gluten free and vegans there is lots of choice on the menu. They also stock their own produced honey, bee pollen and hot sauce. If you want to bring home gifts or souvenirs this is the place to get something different on your travels.
Try: their delicious breakfast rolls
La Bodega, Tamarindo.
Lunch:
Green Papaya
Taco heaven! That's all you really need to know about this place.
The wooden swings doubling up as seating, the incredible ginger cocktails, the cool interiors and the melt in your mouth molten cake dessert are all just an added bonus.
The reason you visit Green Papaya is for the tacos.
Try: Seared spicy tuna taco.
Green Papaya, Calle Corona, Tamarindo, Costa Rica
Dinner:
Panga's
Restaurant, fish market and beach club all rolled into one. Nothing is more perfect in Tamarindo than happy hour cocktails and seafood on the beach.
We ordered ceviche and tuna tartare followed by the seafood platter which consisted off a whole red snapper (seriously the freshest snapper I've ever tasted), tuna steak, lobster, giant prawns and a seafood mix.
Washed down with a few margaritas and beers. A perfect welcome after the long drive out to the coast. Located at the Northern, more quiet end of Tamarindo.
Try: The daily changing fish platter
Panga's, 152, Provincia de Guanacaste, Tamarindo.
Pin me for later!